Last Updated: 2 weeks ago by BrodNeil
Learn what subdomains are and how they can help your website. Discover tips and best practices on how to use subdomains to improve your website's usability, SEO, and organization.
John Mueller of Google shares when to use subdomains
2022 December 2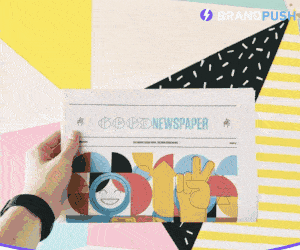 He said that it depends on what you're trying to do. Is it content that's meant to be tightly connected to the main site? Then put it on the main site. A subdomain is a good match if you want the content to stand independently.
Source: https://www.seroundtable.com/google-seo-subdomains-34449.html