Last Updated: 3 days ago by BrodNeil
The global think group, Center for Data Innovation, urged governments to support AI deployment while establishing safeguards to prevent harm in a paper released earlier this week. The report says that AI-enabled technologies may aid workforce decisions by assisting organizations in managing existing employees and recruiting and hiring new ones.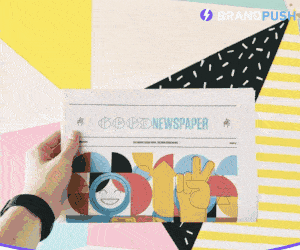 They can also help organizations increase productivity by lowering the time to hire new staff, raising retention rates, and improving worker interactions and team dynamics.
Hodan Oomar, a policy analyst at the Center for Data Innovation, focusing on AI policy, proposed eight principles to guide policymakers when making decisions about AI:
Make the government an early adopter of artificial intelligence (AI) for labor choices and share best practices;
Ensure that data protection regulations allow AI to be used for labor decisions;
Ensure that nondiscrimination rules apply to all employees, regardless of whether or not a firm employs AI;
Make regulations to protect employees' personal information from new privacy threats;
At a national level, address concerns regarding AI systems for employment decisions.
Allow for the unfettered movement of employee data all around the world;
Do not impose any restrictions on AI systems that are used to make workforce decisions; and
Regulations should be focused on employers, not vendors.
Key takeaways:
Policymakers should open the road for widespread AI adoption in the workplace while also safeguards to limit potential damages.
AI-enabled solutions may help firms manage their present employees and recruit and hire new ones.
Employers will need to address potential issues to implement AI for personnel decisions properly.
Read more: https://www.ecommercetimes.com/story/87231.html