Last Updated: 3 days ago by BrodNeil
Google Workspace gets a new feature that allows users to find and join group chats
September 1, 2022
The new feature called "Spaces" may be accessed using Gmail's online search function.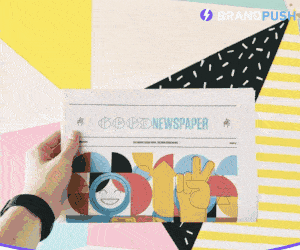 Source: https://www.techradar.com/news/gmail-really-wants-spaces-to-be-as-good-as-slack
Google Workspace Makes Spaces Available to All Users
September 13, 2021
As some employees return to the office while others work remotely, employee location has gotten a little more challenging. To accommodate these hybrid working environments, Google expands its Google Workspace offering by enabling spaces in Google Chat for all users.
Spaces interact with Workspace tools like the calendar, Drive, and documents to give users a more hybrid work experience. They can see the whole history, content, and context of interactions regardless of where they are.
The following are some of the new features in spaces:
Everything is managed through a single interface: inbox, chats, spaces, and meetings.
People may find and partake in the conversation by making spaces and the content inside them discoverable.
Within a space, you can respond to any communication.
There's an improved capacity to search within a team's knowledge base.
Security and admin tools to monitor communication have been improved.
Read more: https://techcrunch.com/2021/09/08/google-workspace-opens-up-spaces-for-all-users/