Last Updated: 3 days ago by BrodNeil
This is regarding the empty file manager issue in GoDaddy. There are quite a number of users, including a past client of BrodNeil.com, who had recently an issue with GoDaddy's file manager. It appears to be empty. And because there was no backup made, he really had a problem with it.
This seems to happen after a web hosting update.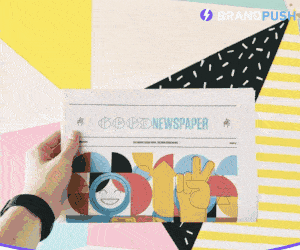 Luckily, though the file manager appears to be empty, you can download all the files via your FTP account.
Once you downloaded all the files from the server via FTP, here are some things you might want to do:
Try to upload them back to GoDaddy and hope that the files will reappear in the File Manager.

We did try to upload all the files back to GoDaddy via FTP and GoDaddy's panel interface. It did not work because the files are already there. Files are not just showing up in the File Manager and you can't even upload via the panel interface in GoDaddy.

Transfer to a new web host or server. Note, you also need to back up everything including databases, emails, etc.
We did call up GoDaddy support and they are aware of the issue. They just could not give us the timeframe for the fix; yet they say they are fixing the issue.