Last Updated: 2 months ago by BrodNeil
There are going to be many B2B content marketing trends that we will see in the year 2020. First, we're going to see a bigger focus on factual, informative content instead of promotional messaging. We also are going to see content building at a constant pace as it's a great way for companies to help build their brand awareness. While LinkedIn is typically the most popular social media platform for B2B, Instagram is becoming very popular as well. Finally, marketers are going to continue to invest in solutions that give them statistics and analytics.
Key Takeaways: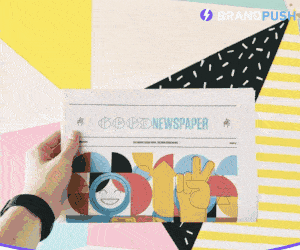 Marketers are going to continue to focus on creating unique content to help build their brand and create more awareness.
Marketing is going to start pointing towards factual information much more than just promotional messages.
If marketers need to, they will outsource for content creation in order to prevent their internal team from focusing too much on content.
"Metrics platforms show whether or not content marketing for B2B brands has the desired outcome. When it doesn't, that may tell marketers it's time to tweak a campaign"
Read more: https://www.convinceandconvert.com/content-marketing-research/b2b-content-marketing-trends/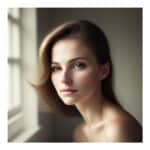 Tara Mae Dela Cruz is a passionate writer and storyteller hailing from the Philippines. With a love for words and a vivid imagination, she weaves compelling tales that transport readers into captivating worlds. Her writing style is characterized by its lyrical prose and deep emotional resonance, drawing inspiration from her own experiences as well as the diverse cultures she encounters. Tara's work often explores themes of identity, family dynamics, and the power of human connection. When she's not writing, you can find Tara exploring new hiking trails or curled up with a good book, always seeking to broaden her horizons and find inspiration in the world around her.