Last Updated: 3 days ago by BrodNeil
As promised, we had a good number of posts on content marketing last week.
We do hope to continue updating our site on topics related to content marketing and SEO.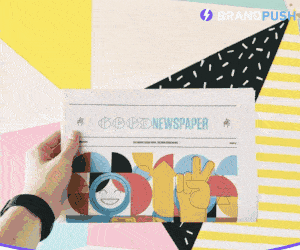 Though Google Ads (paid search) and Facebook advertising can be the quickest way to drive traffic to your site — content marketing and SEO are still the most sustainable mid- to long-term strategies to increase your site's traffic (if done right).

Here is a recap of what we had last week:
What to expect this week?
We will update our page on content marketing. This will include a section on how we do content marketing for our sites and our clients so you can at least see an overview. Hopefully, this will help you out if you are doing content marketing yourself.
We will also be posting case examples and results of the content marketing campaigns we ourselves are doing for our sites. (Note, however, that we won't be showing anything from our client sites unless they prefer to do so.)
This page is also regularly updated.
Previous Weekly Recap
Weekly Recap: 2020 April 12-18