Last Updated: 2 months ago by BrodNeil
Yelp Has Announced New Features for Service Businesses
Custom search filters, a redesigned review flow, themed adverts, and Project Cost Guides are among the new tools unveiled by Yelp for service firms and people looking for them.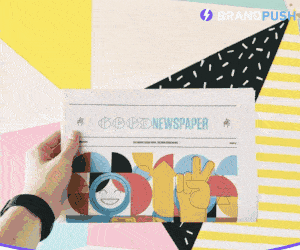 Key takeaways:
Users can now filter for fast-responding firms, businesses that conduct virtual consultations, or businesses specializing in a specific task or repair using new search filters for service inquiries.
Businesses that fit within one of Yelp's themes may benefit from themed advertisements. According to statistics from Yelp's early studies, including companies in "quick response" themed ads saw a nearly 10% reduction in cost per lead.
Some of these features are unique to Yelp. This may help it stand out as a review site for users — at least in local services firms — and compete with Google and other review platforms.
Read more: https://searchengineland.com/yelp-announces-new-features-for-services-businesses-including-custom-search-filters-a-new-review-flow-and-themed-ads-375095