Last Updated: 2 days ago by BrodNeil
Instagram Introduces the 'Rage Shake' Function and Removes Posts from a Carousel
Instagram has a new "Rage Shake" function that allows users to shake their phones to report an issue with the app. In a video on Twitter, Instagram CEO Adam Mosseri unveiled the new feature and explained how it works.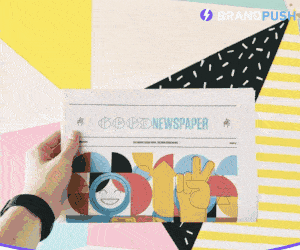 Key takeaways:
You can explain what happened with the app and submit the problem after shaking to report. This will assist Instagram in prioritizing bugs and learning about other issues that need to be addressed in the app.
The feature is only available for iOS and Android users in the United States.
The social media giant also rolled out the ability to delete individual elements from a carousel post with at least three photographs or videos.
Read more: https://techcrunch.com/2021/11/18/instagram-rolls-out-new-rage-shake-feature-and-the-option-to-delete-posts-from-a-carousel/