Last Updated: 2 months ago by BrodNeil
Stick to an 80/20 rule where you deliver several things at 80% than giving 100% on one thing.
Manage your schedule well with time for ad-hoc work.
Get used to working around constraints and imperfect information from clients.
Communicate with peers in the project to speed things up.
Respond to requests promptly and set timeframes without dropping existing commitments.
Initiate planning ahead with your client.
Track your time.
Source: https://searchengineland.com/transition-in-house-marketing-agency-387654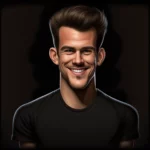 I am passionate about what I do.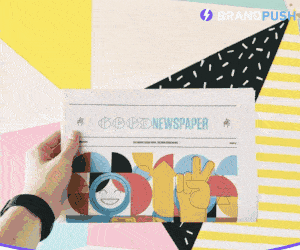 While I spend over 48 hours a week on SEO and digital marketing, it's not accurate to say that I live and breathe them..
This is what I believe: "And whatsoever you do, do it heartily, for YHWH, and not for men." (Colossians 23:3)