Last Updated: 2 months ago by BrodNeil
Microsoft Edge's new sidebar may fail in its attempt to catch up with other web browsers
While allowing you to access many valuable features, the sidebar will launch the webpage for some apps in Office and Games, making the sidebar useless.
Source: https://www.techradar.com/news/microsofts-new-attempt-to-get-you-to-ditch-google-chrome-for-edge-is-bound-to-fail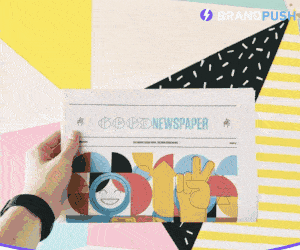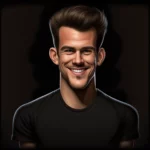 I am passionate about what I do.
While I spend over 48 hours a week on SEO and digital marketing, it's not accurate to say that I live and breathe them..
This is what I believe: "And whatsoever you do, do it heartily, for YHWH, and not for men." (Colossians 23:3)