Last Updated: 2 months ago by BrodNeil
What is PPC?
Pay-per-click (PPC) advertising effectively reaches potential customers online, but it can be challenging to understand if you're new to the concept. In this article, we'll discuss PPC advertising, how it works and why you should consider using it as part of your digital marketing strategy. We will also discuss the different platforms available for PPC campaigns and the key things to keep in mind when setting up a campaign.
Checklist for a successful PPC campaign
Daily review on:
New campaign details
Budget pacing depending on the campaign size
Any flags, disapprovals, and other notifications
Weekly review on:
Google Recommendations
Budget pacing (could also be daily)
Conversions
Report on Search terms
Performance spikes
Display placements
Keyword or search terms
Device performance
CPC (ad group level)
Country performance
Monthly review on:
In-depth performance review and analysis
Client KPI metrics
Key trends
Auction insights report
Keyword research
Quality score audit
Ad copy audit
General deep data analysis
Source: https://searchengineland.com/ppc-management-checklist-daily-weekly-monthly-reviews-393344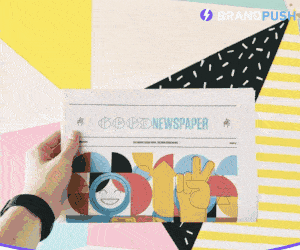 Here are 3 PPC marketing trends and recommendations for 2023
A slowing economy and increased focus on efficiency – set up your investment on strategies that drive the most return.
On automation and autonomy – balance using automated strategies with the autonomy you need to reach your target.
Microsoft Advertising on the rise – consider the innovation opportunities on Microsoft that could improve your conversion rates.
Source: https://searchengineland.com/ppc-marketing-trends-2023-391165
PPC advertisers need to get ready with third-party cookies retiring soon
As a guide, you can do the following steps:
Take advantage of other strategies like using Google Tag and directly uploading audience data.
Do first-party audience targeting using Google and Microsoft Customer Match, as well as Google Analytics 4.
Apply audience expansion tactics.
Use "Topics API" (still on beta testing).
Begin creating a first-party PPC audience framework.
Source: https://searchengineland.com/ppc-guide-privacy-focused-audience-targeting-387616
Advantages of PPC
Pay-per-click (PPC) advertising is a popular form of digital marketing that enables businesses to target potential customers and drive website traffic. As a cost-effective tool, PPC can help increase conversions and generate business leads. Knowing the basics of PPC advertising is essential if you want to gain the most from this powerful marketing strategy. This article outlines what you need to know about PPC advertising so you can make the most of it for your business.
Types of PPC Ads
With the ever-evolving landscape of digital marketing, staying abreast of the latest trends can be a challenge for even the most experienced marketers. One such trend is PPC (pay-per-click) advertising, an effective way to drive targeted traffic to your website and increase conversions. This article will provide an overview of PPC advertising, including what it is, how it works, and tips on creating successful campaigns.
Setting Budget & Goals
Pay-per-click (PPC) advertising is a powerful tool that can bring many new visitors and potential customers to your website or online store. If you're looking for ways to supercharge your digital marketing efforts, PPC advertising should be at the top of your list. It offers businesses a unique opportunity to reach their target audiences in an effective and cost-efficient manner.
Targeting and Relevance
For businesses looking to maximize their online presence, an excellent place to start is with PPC (pay-per-click) advertising. PPC is an effective way to reach a large audience quickly and can be used to increase brand exposure and drive more qualified website traffic. Marketers need to understand the fundamentals of PPC advertising to make the most out of their campaigns.
Optimizing Performance
PPC advertising is an effective way to reach potential customers and increase your business visibility online. Whether you're a small business looking to build an online presence or a large company that wants more control over its digital marketing campaigns, PPC can be the right choice. Understanding how PPC works and the different types of ad networks available is essential for getting the most out of your investment.
Support Our Affiliate Partner: Grab Your FREE Plan Now!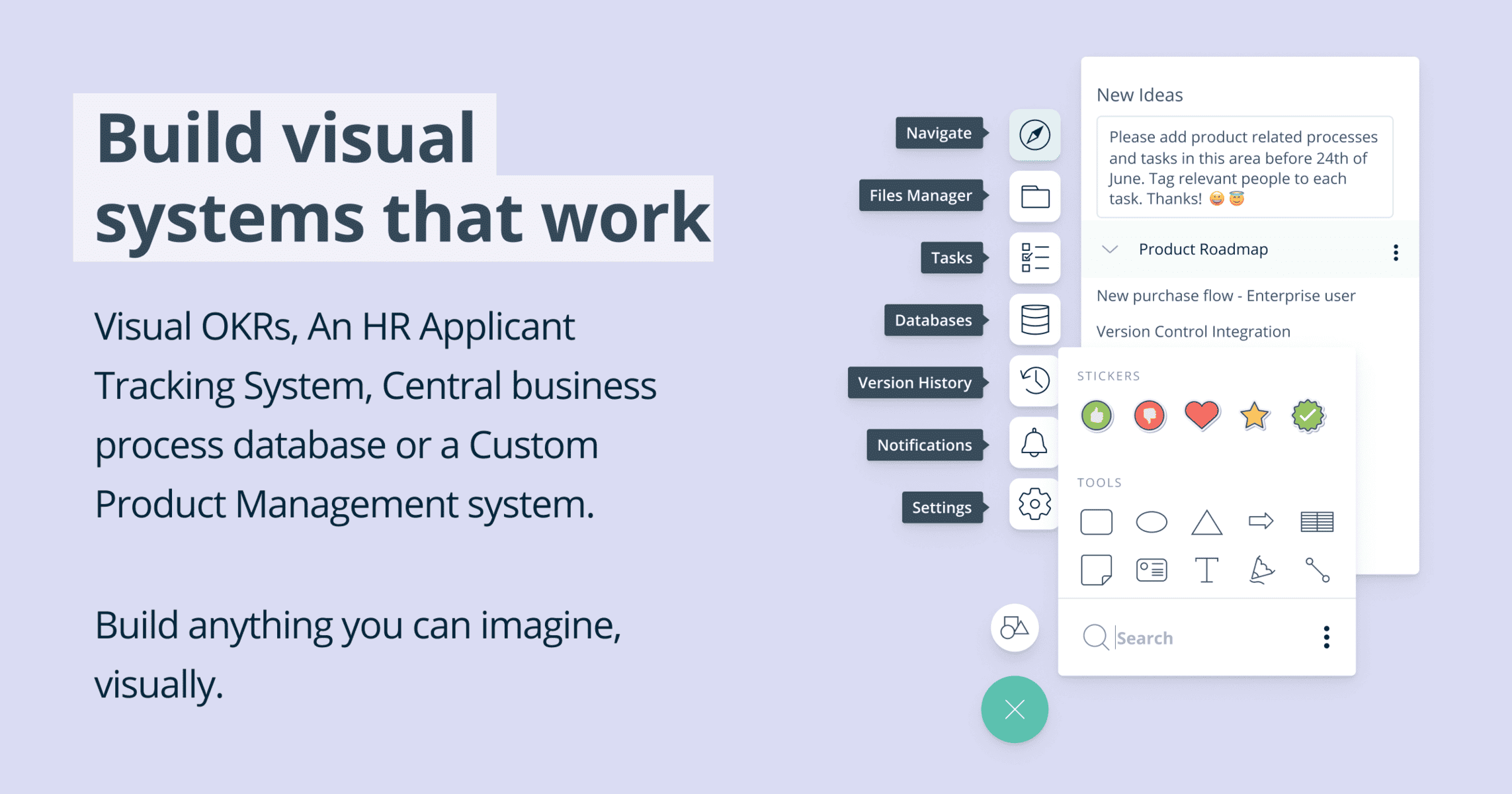 Conclusion: Benefits of PPC
Pay-per-click (PPC) advertising effectively reaches potential customers, builds brand awareness, and increases sales. It pays to understand the basics of PPC advertising if you're looking to get the most out of your marketing efforts. This article will provide an overview of PPC, how it works, and why businesses should consider using it.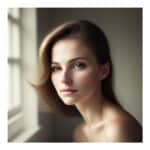 Tara Mae Dela Cruz is a passionate writer and storyteller hailing from the Philippines. With a love for words and a vivid imagination, she weaves compelling tales that transport readers into captivating worlds. Her writing style is characterized by its lyrical prose and deep emotional resonance, drawing inspiration from her own experiences as well as the diverse cultures she encounters. Tara's work often explores themes of identity, family dynamics, and the power of human connection. When she's not writing, you can find Tara exploring new hiking trails or curled up with a good book, always seeking to broaden her horizons and find inspiration in the world around her.