Last Updated: 3 days ago by BrodNeil
The data gathered by Google Analytics can be a very useful resource for business owners. It gathers a substantial quantity of information on the activities of users and the traffic that occurs on your website. With it, you'll be able to improve the quality of your business judgments, move your company to the next level, and boost both your rank and the amount of web traffic you receive.
Google Analytics provides a wealth of information, but you don't need to keep tabs on all it can show you. In fact, any effort put into it is likely to be fruitless and a complete waste of time.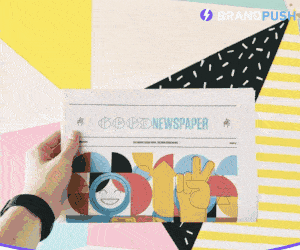 Google Analytics Metrics
Exactly which metrics under Google Analytics should you prioritize? In the following piece, we shall discuss the answer to that question. Using Google Analytics to expand your company should be a breeze when you finish this article.
It is necessary to define a measure first. Widoczni's SEO professionals explain that a Google Analytics metric is a numerical indicator of a website's success. The number of times a page was viewed, for instance, or the length of time visitors spent on a given page.
There are over a hundred different measures available in Google Analytics, but only three of them are truly useful for monitoring progress.
Important KPIs in Google Analytics
Conversions
Simply put, conversions are any action that results in a new subscriber, lead, or customer for a website. Some examples are buying something, filling out a form, or subscribing to a newsletter.
All of these crucial steps are known as conversion events in GA4, the newest version of Google Analytics.
It is possible to assign new conversion categories to already events, create new conversion events, and dive deep into conversion metrics with the help of detailed reports using the Google Analytics interface.
Simply monitoring these may tell you a lot about your visitors, such as how they found your site and the pages they visit most often once they get there.
You can utilize this information to see if and how customers are converting to your site later on.
Support Our Affiliate Partner: Grab Your FREE Plan Now!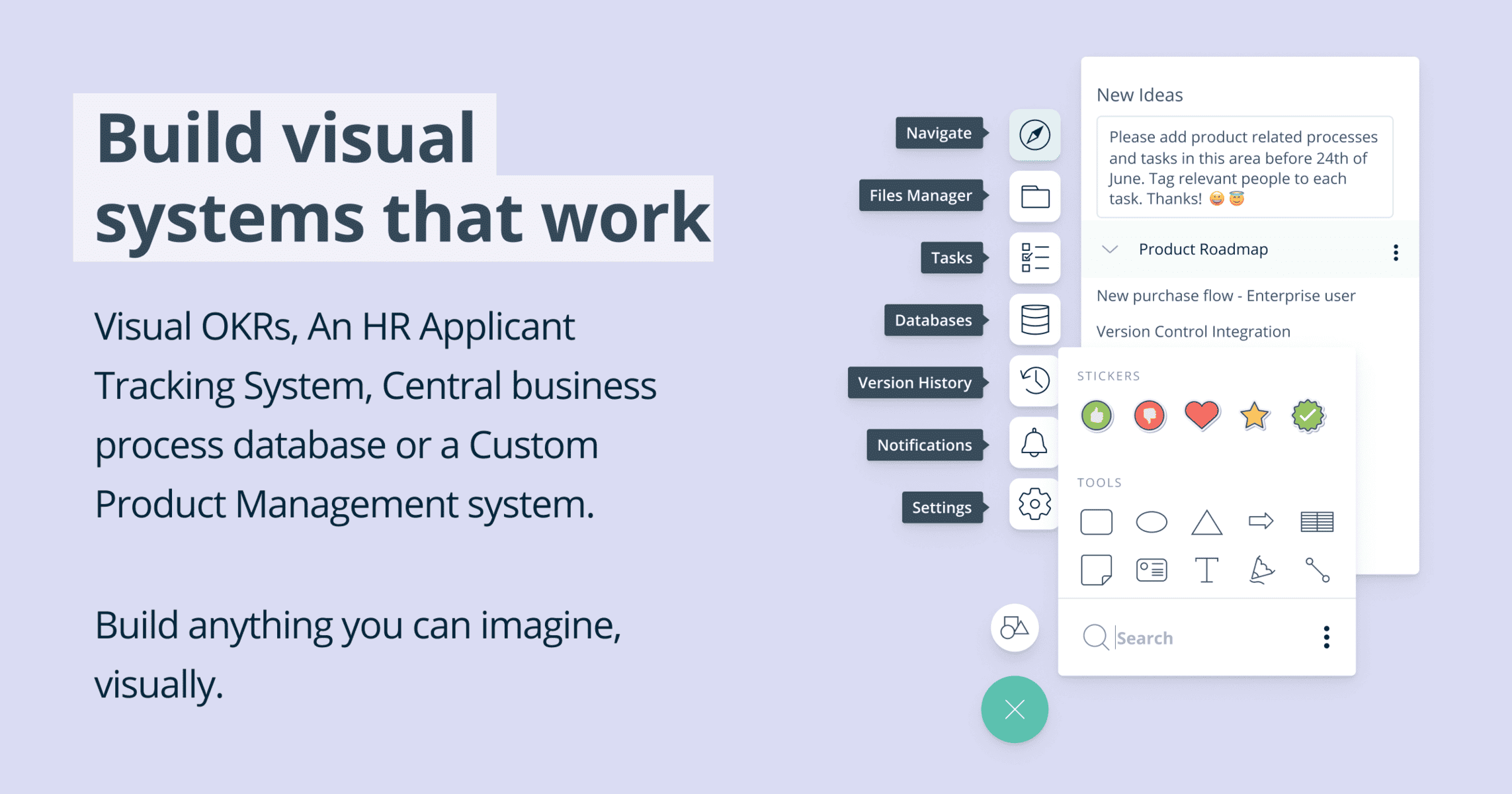 Users Engagement
User engagement metrics in Google Analytics allow you to track the actions of your website's visitors. Studying these behaviors should help you gain a deeper understanding of your client's journey and find new strategies to keep them interested in your business.
You can measure many different aspects of user involvement. Choose those that are most appropriate for your business model and objectives.
Average session length, bounce rate, sessions per user, and conversion rate are some of the most important metrics to monitor. Additionally, you may monitor things like traffic origins, customer attrition, and the frequency with which people abandon their shopping carts.
Think about your intended audience and the goals of your campaign to help narrow down the metrics you'll want to monitor. If you do this, you'll be able to zero in on the metrics that truly matter to you and ignore the rest.
Users
Users are a Google Analytics dimension that measures the total number of unique visitors to your site over a given time frame. One can classify these persons as either first-time visitors or regulars.
If your marketing efforts are bringing in visitors and helping your firm expand, this number should reflect that. Be aware, though, that the information it provides is not guaranteed to be 100% correct.
Obviously, there's a straightforward explanation for that. When someone goes to your website for the first time, they get a special number. In order for Google Analytics to tell new users apart from returning ones, they need this identification. They will be considered a returning user if they visit your site again in the future.
Although a person may have visited your site before, there are circumstances under which they may be considered a new visitor. As an example, individuals may have accessed your website from a variety of platforms and browsers.
Still, the information this statistic can reveal is quite helpful. It's not a perfect gauge of your performance in drawing visitors to your site, but it's a good indicator.
Methods for Efficiently Monitoring Google Analytics Data
Reasonably justify your need to keep tabs on something.
Lack of purpose in metric tracking is a major Google Analytics pitfall. You are wasting time and resources if you create reports on a daily basis but cannot use the information to improve your company's performance.
Think carefully about the point of your metric tracking before you begin. Beyond that, you should think about how it might contribute to the expansion of your company.
Make sure everything is configured correctly.
After creating a Google Analytics account, double-check that you have set up tracking for every relevant indicator. It will improve the reliability of the data you're receiving and provide you with access to new resources for doing in-depth analyses of your website's visitor demographics and behavior.
Here is a quick checklist of settings to adjust: Events, campaigns, e-commerce analytics, site search, interests, demographics, and keyword tracking should all be set up and actively monitored.
Generate individualized monitoring screens.
For optimal use of Google Analytics, you should design a few individualized dashboards. Start with a couple that is tailored specifically to the KPIs that matter most for achieving your business objectives.
So, you may stop wasting time navigating to multiple tabs and programs just to find the information you need. You can stay on top of things much more easily with everything you need to know gathered in one convenient tab.
To sum up
Overall, Google Analytics is a helpful program for business owners. Even yet, it often leads to confusion and apprehension. The sheer volume of information it may deliver, along with the technical terminology used throughout, might be intimidating.
There are a lot of metrics included, but luckily you do not have to understand them all. In contrast, you may concentrate on a small number of KPIs, such as conversion rate, user engagement, and user count, in order to expand your business.
It's important to bear in mind that the time and work spent tracking such information, while tedious, is well worth it. It will provide you with a simple and quick method of tracking your company's progress, allowing you to make more informed decisions as the boss.
Recommendations
Discover more tools - See our recommended tools, software, and services.
Support Our Affiliate Partner: Grab Your 5 day FREE-trial Now!