Last Updated: 2 days ago by BrodNeil
Instagram is bringing ads to the Shop tab, which debuted last November as part of a contentious app update. Some users have been irritated by the Facebook-owned company's push to bring adverts to more portions of its app, but the move makes sense in this context.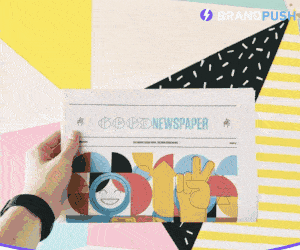 Key takeaways:
Advertisements will appear as a tile within this structure; however, they will be labeled "Sponsored" in the bottom-left corner.
When clicking on the ad, it will take the user to the Product Details page to learn more about the item.
Users can add a product from an advertisement to their wish list or forward it to a friend; if the ad is offensive, they can press and hold its tile to see options to hide or report it.
Source: https://business.instagram.com/blog/introducing-ads-in-the-instagram-shop-tab/