Last Updated: 2 years ago by BrodNeil
Are you making use of social media marketing for your business? If you are – then you've probably heard or read many things about it. There are things you find easy to accept and believe and some things to ask or research.
Here are 7 misconcpetions about social media marketing: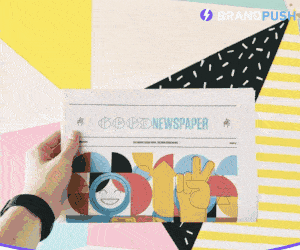 More followers is better.
You can get more shares by using social sharing buttons on your site.
Low conversion rate from social media traffic.
Everyone has to do social media marketing.
Social media marketing is a daily task.
What works for business-to-business companies won't work for business-to-customers companies and vice-versa.
Ignore negative feedback and move on by taking them forgranted.
Source:
https://www.quicksprout.com/2014/09/03/7-lies-about-social-media-marketing-you-probably-believe