Last Updated: 4 months ago by BrodNeil
Planning to star a business? It might be good to compare your checklist with these steps: Follow These 10 Steps to Starting a Business.
Disclosure:
A FREE Cloud-Based Time Tracking Software
Clockify.me is an affiliate partner.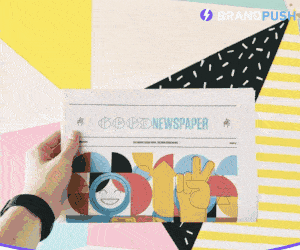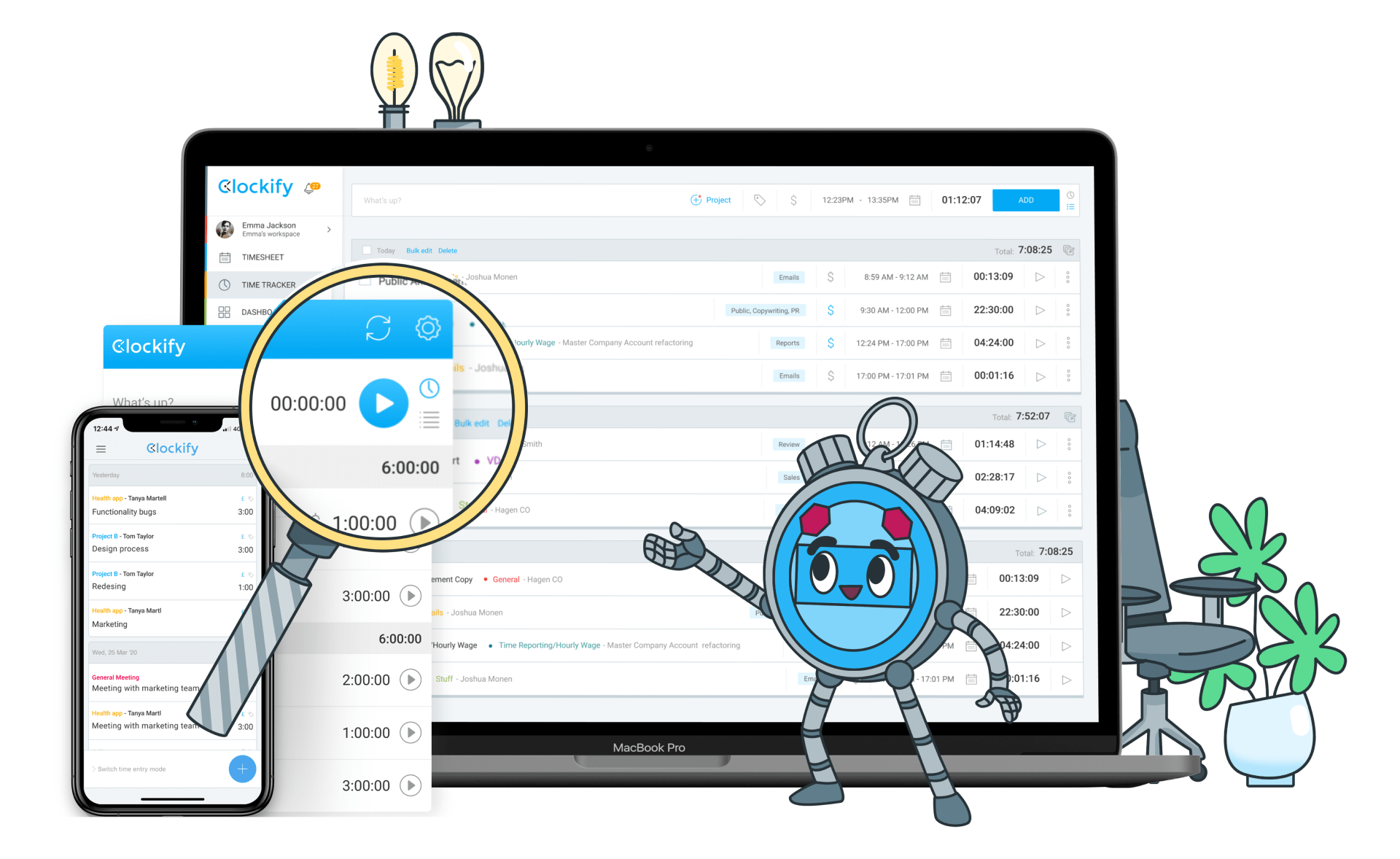 Features:
Free cloud-based time tracking software
Manual time tracking or timer option
Categorize time by project, client, and task
Reports and analytics to improve productivity
Integrations with other tools like Trello, Asana, and Jira
Benefits:
Helps individuals and teams track their time and improve productivity
Can be used on multiple devices and platforms
Provides insights into how time is being spent
Integrations with other tools make it a versatile option for various industries.