Last Updated: 3 days ago by BrodNeil
TikTok is seeking new use ways and strategies to leverage its fast-growing footprint. This is as it continues to attract more users and expand its business services.
We've seen this through the new TikTok Stories feature, the addition of a dedicated resumes option for job seekers, and news of group messaging features on the way, among other things. In addition, TikTok is now experimenting with another possible platform extension. Some users notice a new notification in the app.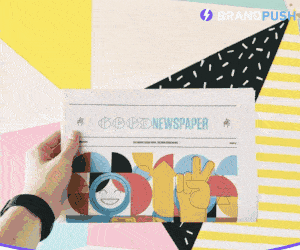 Key takeaways:
TikTok has already extended its video length limit several times, allowing users to submit 60-second clips and then increasing it to 3 minutes in July of this year.
Some TikTok users can now submit movies up to 5 minutes long to the app, which might lead to a notable shift in platform usage.
This new update would also place it on a playing field with video competitors such as YouTube and Facebook.
Read more: https://www.socialmediatoday.com/news/tiktoks-testing-even-longer-video-uploads-as-it-looks-to-expand-its-presen/605603/