Last Updated: 2 months ago by BrodNeil
Day, a New Calendar Software from Yahoo, Was Designed with the Help of Sunrise's Co-Founder
Jeremy Le Van, who co-founded another calendaring app, Sunrise, later sold it to Microsoft for nearly $100 million was brought in to consult on the design. His app Sunrise became the backbone of Microsoft's very popular calendar platform in Outlook.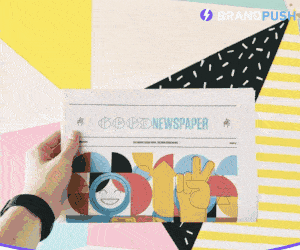 Many people grieved the end of Sunrise; now, it appears that they might have a chance to acquire Sunrise 2.0. However, to be clear, Le Van was not a full-time employee of Yahoo but rather a consultant.
Key takeaways:
In reality, Yahoo includes a stripped-down calendar widget that you can access through Yahoo Mail. However, it's unclear how popular it is, especially given how simple it is to merge one's email with most other calendar apps these days.
Yahoo's Mail team is developing the software. However, it's being handled "like a startup" within the company and has been granted to develop it independently.
The move demonstrates how Yahoo believes that with the right approach, there is still room for more innovation in this crowded market, despite a history of misses in other areas, such as messaging.
Read more: https://techcrunch.com/2021/09/24/yahoo-has-built-a-new-calendar-app-called-day-and-its-recruited-the-co-founder-of-sunrise-to-design-it/