Last Updated: 2 weeks ago by BrodNeil
Tencent's WeChat Pay Is Now Available in Alibaba Apps
For years, China's biggest internet platforms have functioned as walled gardens, barring competing links and preventing users from purchasing things via competitors' payment systems.
This is beginning to change as regulators urge China's tech behemoths to break down barriers and reform some of their anti-competitive practices.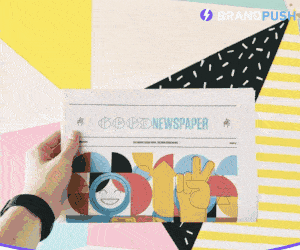 Alibaba has begun allowing customers to pay for things on several of its applications using Tencent's WeChat Pay payment service.
Key takeaways:
Alibaba and Tencent, two of China's largest internet giants, have consolidated their control through their vast services, generally centered on their so-called mega applications.
Companies like Tencent and Alibaba are now being forced to adjust some of their anti-competitive practices across their apps by state regulators.
On WeChat, Tencent has begun to unblock links to rivals' material. Alibaba has also started integrating Tencent's WeChat Pay into several of its apps.
Read more: https://www.cnbc.com/2021/09/28/alibaba-apps-are-starting-to-support-tencent-wechat-pay-amid-scrutiny.html