Last Updated: 2 days ago by BrodNeil
Both Facebook and Snap provide developers with the tools to create augmented reality (AR) experiences and features. TikTok is now aiming to follow in their footsteps. TikTok Effect Studio is a new creative toolkit now in private beta testing, will enable TikTok's developer community to build augmented reality effects for the company's short-form video app.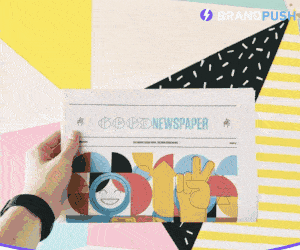 Key takeaways:
TikTok was unable to provide a timeline for when these tools would be more widely available.
Effect Studio is described as an early "experiment," with the disclaimer that not all of its experiments make it to launch.
TikTok would be more competitive with industry rivals if it launched an AR toolkit.
Read more: https://techcrunch.com/2021/08/23/tiktok-is-building-its-own-ar-development-platform-tiktok-effect-studio/