Last Updated: 2 days ago by BrodNeil
Google Ads will now display historical data for searches that garnered impressions but no clicks in the search terms report for the Search and Dynamic Search Ads campaigns.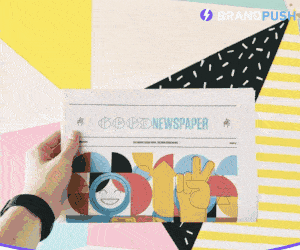 According to Pallavi Naresh, senior product manager at Google, the report only showed queries that ended in a click. Still, they knew advertisers needed more data, so they had to invest in their tech stack to give this size of data in Google Ads.
Key takeaways:
Starting February 1, 2021, the new data in reports will be for queries received by advertisers.
On February 1, 2022, the company will delete historical query data that does not meet its privacy requirements that were gathered before September 1, 2020.
Historical query data gathered before September 1, 2020, that does not meet Google's "current privacy threshold" will be deleted from search terms reports after February 1, 2022.
Read more: https://searchengineland.com/google-search-terms-report-adds-historical-query-data-for-impressions-without-clicks-374323