Last Updated: 2 weeks ago by BrodNeil
The beta release of this SDK allows developers access to the full power of Grammarly automatic editing with just a few lines of code. Developers can add Grammarly's aid to their application with just a few lines of HTML. All of their customers will get a native Grammarly experience without installing or registering Grammarly.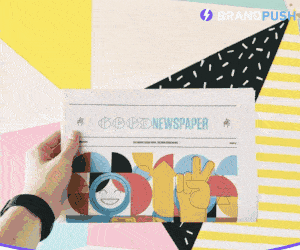 Key takeaways:
Developers now have access to advanced natural language processing (NLP) technologies that do not require artificial intelligence knowledge or experience. Instead, developers can use Grammarly's previous work to their benefit.
Users of the target application don't have to be Grammarly customers (though that is the idea). Still, if they are, they can log into their Grammarly accounts and enjoy all of the features that come with it.
Because this is the starting point, the company decided to keep it simple, gather input during the test, and add more features later.
Read more: https://techcrunch.com/2021/09/14/grammarly-sdk-beta-lets-developers-embed-text-editing-into-any-web-app/