Last Updated: 2 months ago by BrodNeil
Google asks advertisers to schedule their Search Ads 360 upgrade before the April 2024 shutdown of the previous version
The new Search Ads 360 offers improved search engine support, advanced enterprise innovations, and better planning and performance tools.
Source: https://blog.google/products/marketingplatform/360/scheduling-your-upgrade-to-the-new-search-ads-360/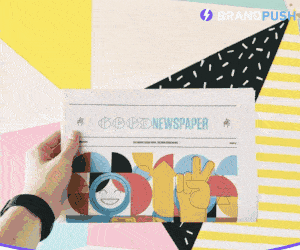 Google Search Ads 360 Has Been Updated
Google Ads' Search Ads 360 platform has received a new design and capabilities, allowing marketers to increase their efficiency and scale.
Enterprise advertisers will benefit from the new Search Ads 360 experience, simplifying campaign management and improving performance measurement.
Here's what's new in Search Ads 360's most significant update since its start over a decade ago.
Rebuilt Platform
Google recognizes that advertisers are under a lot of pressure. It's not unusual for you to work on many platforms simultaneously. Search Ads 360 has been redesigned and built on the same platform as Google Ads.
Faster Navigation Features
Google Search Ads 360 users are familiar with Google Ads and Microsoft Ads platforms. That's why Google updated its user interface to look more like those products.
Improved Support for Search Engines
Google also revealed that the new Search Ads 360 platform will provide enhanced support for third-party products.
Many advertisers, particularly enterprise marketers, operate with various search engines in various locations worldwide. You may now use features from other search engines by adding additional support.
Enterprise Innovations of the Future
Google has added capabilities to Search Ads 360 unique to this platform and similar features to other platforms.
Support Our Affiliate Partner: Grab Your FREE Plan Now!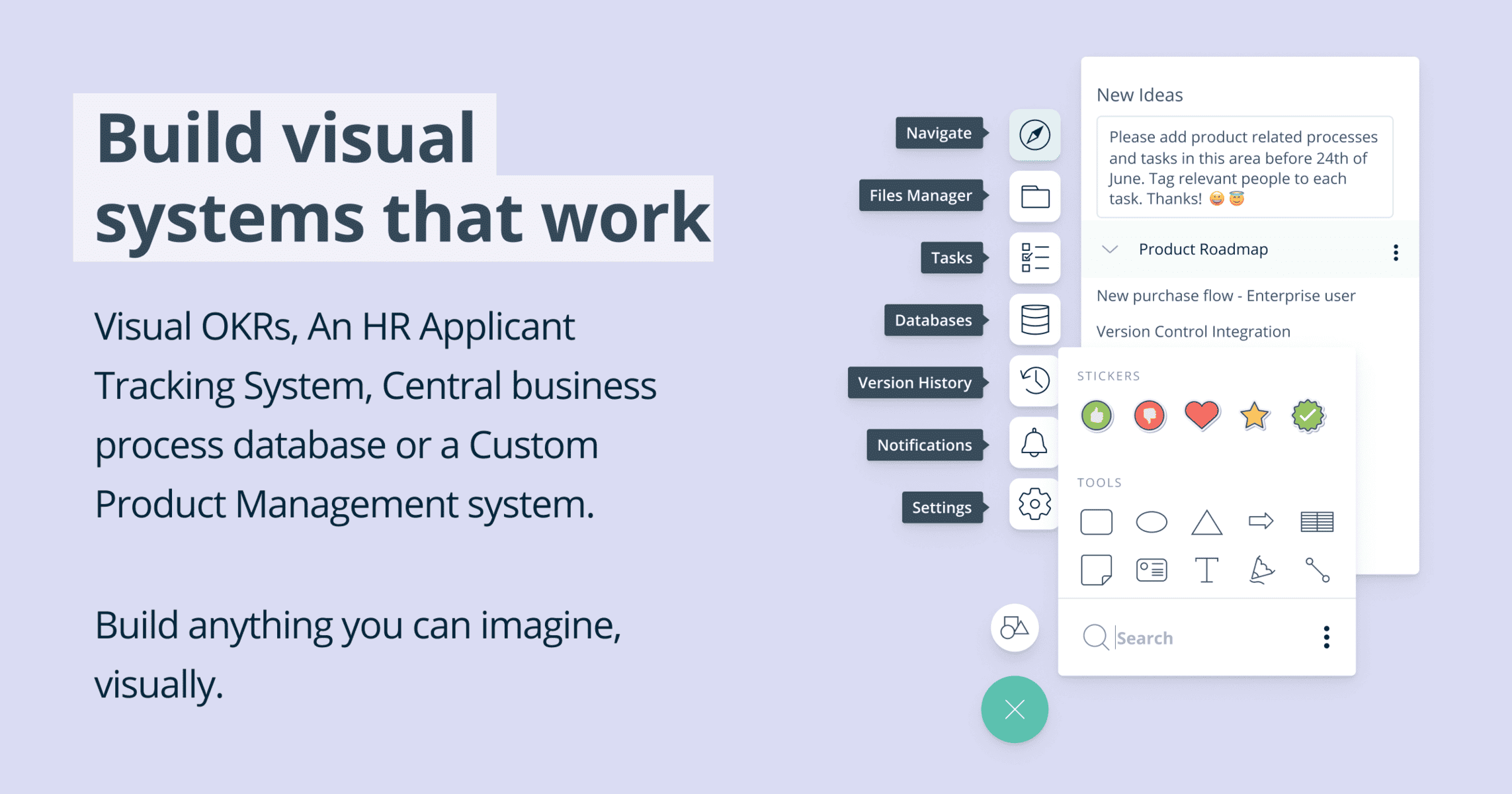 These capabilities allow you to organize and centralize your daily duties in entirely new ways. In addition, changes that may need to be made across several platforms can now be made in Search Ads 360 at the same time.
Read more: https://blog.google/products/marketingplatform/360/introducing-new-search-ads-360/