Last Updated: 3 days ago by BrodNeil
Most people by now understand that SEO is when you invest in marketing that allows your website to be crawled easier by Google. Google Ads gives you direct results for the money but is limited in only being efficient when you are paying them. SEO is a better option because you can set your business up for long term success. You want to have evergreen content that allows your website to be found years down the line.
Key Takeaways: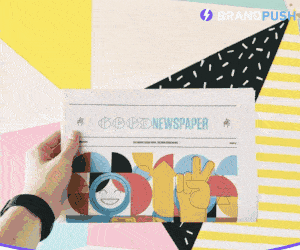 SEO is a long term strategy that yields results over time.
In contrast, Google Ads is more suitable for obtaining immediate results.
Use SEO to increase organic traffic and Google Ads to support an ongoing promotion.
"If your customers cannot find your Business on Google when searching for the services or products you provide, then your competitor will grab the opportunity leaving you with nothing."
Read more: https://yourstory.com/mystory/google-ads-vs-seo-selection-tips