Last Updated: 2 days ago by BrodNeil
Meetings are very important for every team. They allow you to set more achievable weekly goals, evaluate your team's performance, provide and gather feedback, and at the same time, promote camaraderie.
To lead effective meetings, you need to first have a positive attitude about meetings. You also need to put in mind that you own the meeting so you can get things done. Other things to remember include preparing an agenda, asking for input from team members, and putting variety in your meeting format, like inviting guest speakers or doing team-building activities.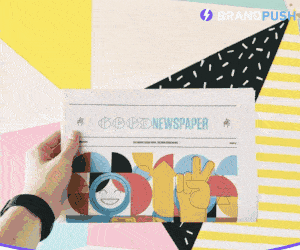 Read more on How to Lead Effective Team Meetings to learn how you can make team meetings more interesting yet effective.
Disclosure:
A FREE Cloud-Based Time Tracking Software
Clockify.me is an affiliate partner.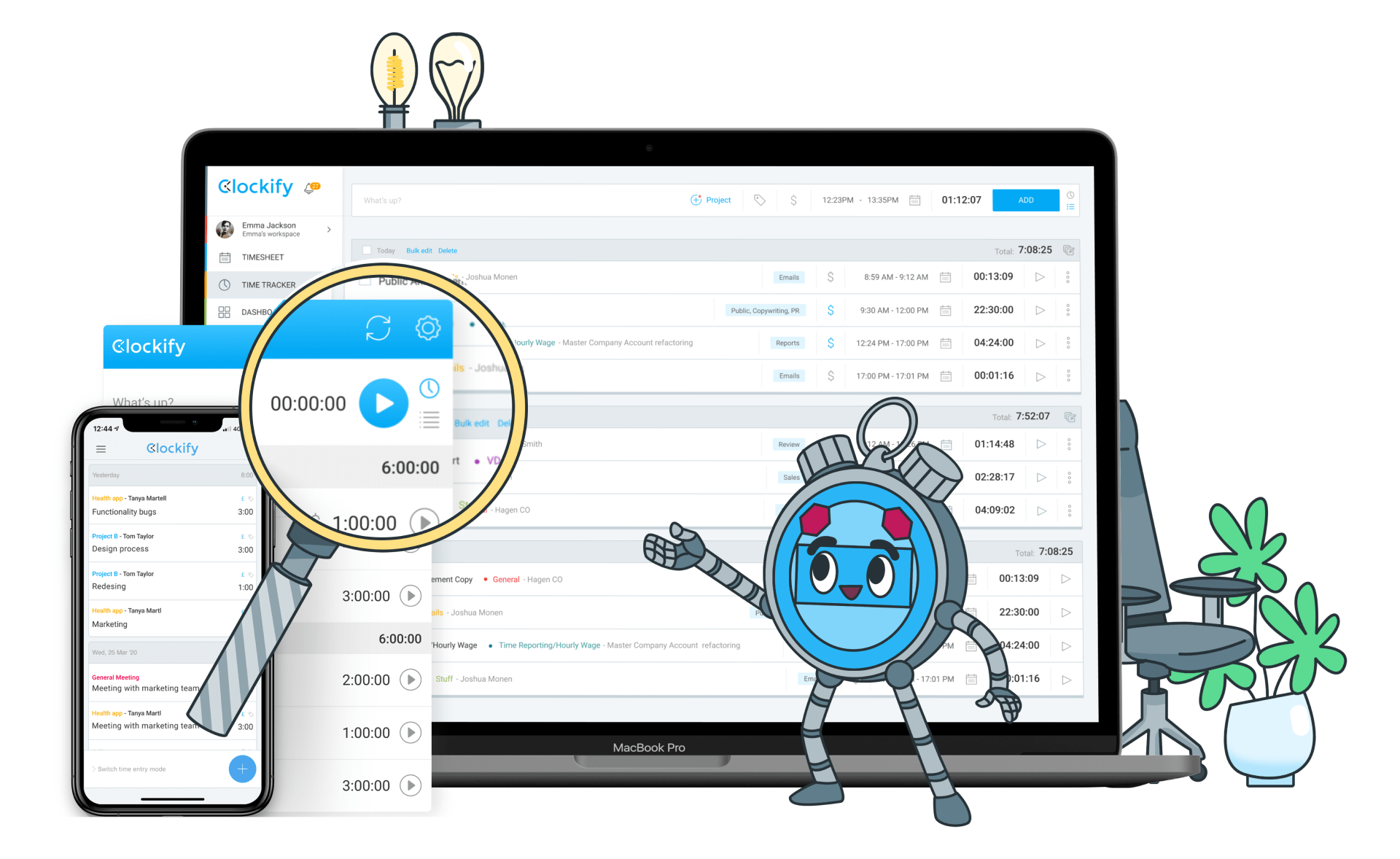 Features:
Free cloud-based time tracking software
Manual time tracking or timer option
Categorize time by project, client, and task
Reports and analytics to improve productivity
Integrations with other tools like Trello, Asana, and Jira
Benefits:
Helps individuals and teams track their time and improve productivity
Can be used on multiple devices and platforms
Provides insights into how time is being spent
Integrations with other tools make it a versatile option for various industries.