Last Updated: 2 days ago by BrodNeil
Are you sick of getting ripped off by banks?
How much a year did it cost you for bank fees? At this point, e-wallets can cut your fees in half, giving you a reasonable amount of savings every year!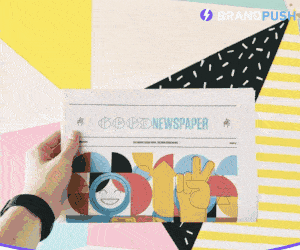 Now that more and more transactions are done online — paying with your e-wallet will make a lot of sense.
Know the benefits and risks of using e-wallets.
What are e-wallets?
An e-wallet is a digital wallet that allows you to store, send, and receive money. The software program stores your financial information and lets you make transactions online. It is also known as an electronic or digital wallet; however, some argue they are slightly different. More to this later in the article.
E-wallets are becoming increasingly popular as they offer a convenient and safe way to send and receive money. They also allow you to store your money in one place, which can be helpful if you have multiple bank accounts or credit cards.
If you're considering using an e-wallet, it's important to research to find one that best suits your needs. Read the terms and conditions carefully so you understand how the service works and what fees may apply.
The benefits of using e-wallets
With the ubiquity of smartphones, more and more people are using e-wallets to make payments. E-wallets offer many other benefits:
E-wallets are convenient because you can use them anywhere. You no longer need to carry cash or physical cards with you. All you need is your smartphone, and you can make payments with a few taps.
Are e-wallets safe?
E-wallets are also more secure than traditional wallets. With an e-wallet, your payment information is encrypted and stored on your device. Your payment information will be safe if your device is lost or stolen.
Finally, you can easily convert your money into different currencies with a few clicks.
The risks of using e-wallets
In recent years, e-wallets have become increasingly popular as a payment method. However, there are some risks associated with using these digital wallets.
One of the biggest risks is that e-wallets are often linked to your bank account or credit card. If your e-wallet is hacked, your financial information could be compromised.
Support Our Affiliate Partner: Grab Your FREE Plan Now!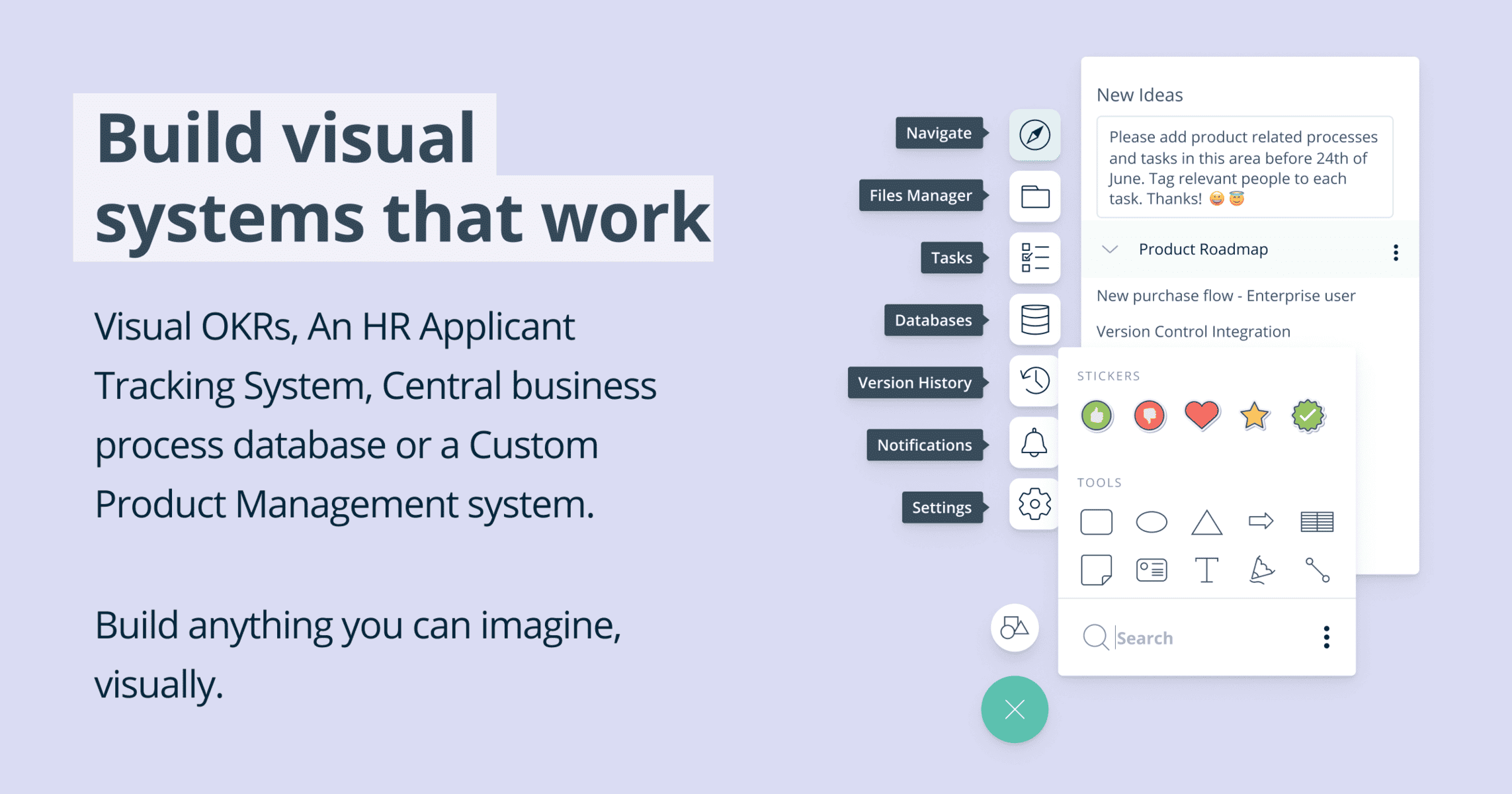 Another risk is that you may not be able to get your money back if something goes wrong with a transaction. For example, if you accidentally send money to the wrong person, you may need help retrieving it quickly. Or you may not retrieve it at all.
Finally, e-wallets can be lost or stolen, just like physical wallets. If you lose your phone or have it stolen, anyone who has access to your e-wallet can take your money.
What is the most popular e-wallet?
Many different e-wallets are available, but the most popular ones are PayPal, Skrill, Neteller, Wise, Venmo, Cash App, and Apple Pay.
PayPal is the largest and most well-known e-wallet. It has over 200 million active users and is available in 24 countries. Users can send and receive money in 32 currencies. They can withdraw money from a Paypal account to a bank account in 47 countries. PayPal is free for buyers but charges fees for merchants like eBay sellers.
Skrill is a close second, with over 36 million users. The platform allows users to buy and sell digital items using their credit card or Paypal account. This e-wallet is an excellent option for purchases from merchants that do not accept Bitcoin directly or for people who want to make quick and easy transactions.
And Neteller rounds out the top three, with 20 million users. The latter two are both in the money transfer business, while PayPal is more like a hybrid bank and payment processor.
Venmo is a digital wallet that allows users to send and receive money. It's similar to other e-wallets like PayPal and Google Wallet. Still, it's unique in that it's geared toward younger users. Venmo was founded in 2009 and was acquired by PayPal in 2013. Since then, it has become one of the most popular payment apps, especially among millennials. Venmo allows users to link their bank account or debit card and send or request money from others. The app is free to use, but there is a 3% fee for credit card transactions. Users can also pay for goods and services with Venmo at participating businesses. To do this, they just need to link their Venmo account to their debit or credit card.
Cash App is one of the most popular options. Cash App is a mobile payment service that allows users to transfer money to others using their phone number or email address. Cash App also enables users to buy and sell Bitcoin. Here's everything you need to know about Cash App. Cash App is one of the most popular e-wallets because it's easy to use and convenient. With Cash App, you can quickly send money to others using their phone number or email address. You can also use Cash App to buy and sell Bitcoin. If you're looking for an e-wallet that's easy to use and offers a lot of features, Cash App is a great option.
Wise is an e-Wallet that is growing in popularity due to its ease of use and security features. Wise offers a great way to manage money without carrying cash or cards. You can also use Wise to send money to friends and family members, making it an excellent option for those who don't like carrying cash. While Wise is a great option, there are other e-Wallets out there that might be better suited for your needs.
In the Philippines, there are 2 e-wallets that are widely used: GCash and Maya (formerly known as PayMaya).
How to choose the right e-wallet
How do you know which one is right for you? Here are a few things to consider when choosing an e-wallet:
What type of devices do you use? Some e-wallets only work with certain types of devices. For example, Apple Pay can only be used with Apple products.
What type of currencies do you want to use? Not all e-wallets support all currencies. Make sure the e-wallet you choose supports the currencies you want to use.
What type of features do you need? Some e-wallets have more features than others. Consider what features are important to you and choose an e-wallet that offers them.
What type of security do you need? Some e-wallets have gone the test of time, like PayPal and Wise.
How do e-Wallets work?
E-wallets are digital wallets that allow you to store, send, and receive money. They're a convenient and secure way to make transactions online or in person.
To use an e-wallet, you'll need to create an account and add funds to your wallet. Once you have funds in your e-wallet, you can start making payments. To pay someone, you'll need their e-wallet information or QR code. You can also use your e-wallet to withdraw cash at ATMs or make purchases in stores.
E-wallets are a safe and easy way to manage your money. With an e-wallet, you don't have to carry cash or worry about losing your credit card information. You can also keep track of your spending and see all of your transactions in one place.
What kinds of digital wallets are there?
There are many different types of digital wallets. Still, the most common are web-based, desktop, and mobile wallets.
Web-based wallets are the most convenient type of digital wallet, as they can be accessed from any internet-connected device. However, this also means they are more vulnerable to hacking than other digital wallets.
Desktop wallets are installed on a single computer and provide a high level of security. Still, they can be challenging if you can access your funds from multiple devices.
Mobile wallets are similar to web-based wallets but are explicitly designed for mobile devices. They are often more user-friendly than other types of digital wallets. Still, They may offer a different level of security.
What is the difference between a digital wallet and an e-wallet? Is a digital wallet the same as an e-wallet?
Digital wallets and e-wallets are often used interchangeably, but there are some important distinctions between the two.
Support Our Affiliate Partner: Grab Your 5 day FREE-trial Now!

A digital wallet is a payment gateway that allows customers to make online purchases using their credit or debit card information. On the other hand, e-wallets are online accounts that can store funds and make payments.
While both digital wallets and e-wallets offer a convenient way to pay for goods and services online, e-wallets have some advantages over digital wallets. For one, e-wallets can be used to store multiple currencies, which can be useful for international transactions. Additionally, e-wallets usually have built-in security features, such as fraud protection and password recovery.
Conclusion: What is the future of e-wallets?
As digital payment methods continue to grow in popularity, e-wallets are becoming an increasingly common way to pay for online and offline goods and services. But what does the future hold for these digital wallets?
Several factors suggest e-wallets will continue to grow in popularity in the coming years. For one, they offer a convenient and secure way to make payments without carrying cash or credit cards. Additionally, as more and more businesses adopt mobile payment technologies, it will become even easier for consumers to use e-wallets.
Of course, there are also some challenges that e-wallets face. For example, many people still need help storing their financial information on their phones or other devices.
e-Wallet Updates
Fitbit announces exciting Google features on Sense 2 and Versa 4 smartwatches
Users can now access Google Wallet in addition to Fitbit pay as a payment option. Google Maps will also soon be available to give you real-time directions without the need to use your phone.
Source: https://blog.fitbit.com/sense-versa-google-maps-wallet/