Last Updated: 3 days ago by BrodNeil
Getting your products in front of buyers seeking similar things is crucial for running an e-commerce business. Online merchants can list their products for free on Google to reach the hundreds of millions of people who use Google to buy every day.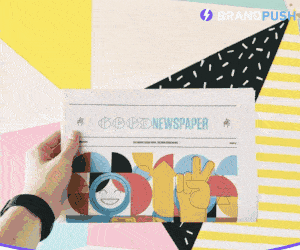 As most small business owners know, having your products and services displayed on Google can be considered a breakthrough. When anyone can sell items online, it can seem impossible for small businesses to compete against big companies' more known brands.
There is some pay-to-play element when it comes to promoting your items on platforms like Google or Facebook. Still, there are also free alternatives to advertise your business and its products.
Key takeaways:
Millions of people use Google Merchant Center to find, explore, and buy products.
You can add your products for free and get in front of shoppers across the Shopping Tab, Google Search, Images, etc.
Merchant Center lets you manage how your products appear on Google.
Read more: https://www.entrepreneur.com/article/378043