Last Updated: 3 days ago by BrodNeil
Google revealed that it would develop its smartphone processor, dubbed Google Tensor, to power the new Pixel 6 and Pixel 6 Pro smartphones. The move is in line with Apple's decision to use its processor in its future computers rather than Intel chips. Google, like Apple, uses an arm-based architecture. Arm processors are low-power and widely utilized in mobile devices, including phones, tablets, and laptops.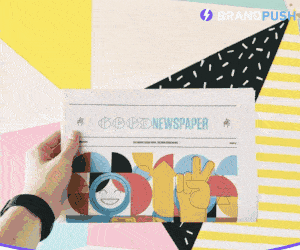 Google created Tensor to accommodate how people use their phones now and in the future. It's not just about providing more computer capabilities as more and more features are powered by AI and machine learning. It's also about using that ML to unlock customized experiences for Pixel consumers.
Key takeaways:
Google Tensor will be used to power new flagship phones that will be released in October.
Google Tensor is a play on its Tensor Processing Unit, which it employs for cloud computing.
Qualcomm stated that it would continue to collaborate closely with Google on existing and future Snapdragon-based products.
Read more: https://www.cnbc.com/2021/08/02/pixel-6-will-have-processor-designed-by-google.html