Last Updated: 2 days ago by BrodNeil
LinkedIn profiles will be updated to allow users to be rated and reviewed based on their skills as service providers. User profiles with the services listings option selected, reviews will be displayed in a new section. The services listings feature on LinkedIn allows service providers and small businesses to promote their expertise, attracting potential clients.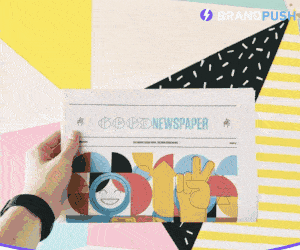 Key takeaways:
You can find client reviews in the Services section of LinkedIn profiles, which can help them stand out and sell in a competitive market.
LinkedIn reviews can only be given invite-only, keeping users safe from being harassed by bad feedback.
Each user will get 20 invite credits to prevent spamming contacts with review invitations; the limit should also encourage users to consider who they send invitations to.
Read more: https://www.searchenginejournal.com/linkedin-adds-ratings-reviews-to-user-profiles/416346/