Last Updated: 2 months ago by BrodNeil
On mobile and desktop, YouTube Studio is getting three changes to help creators remain up to date on data important to their channel.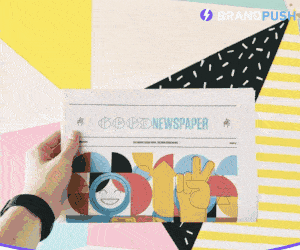 Key takeaways:
YouTube Studio's realtime cards will now show realtime information on crucial channel metrics such as subscriber counts and video views.
Creators can now have access to a mentions inbox which will display all of the locations on YouTube where your channel has been mentioned.
YouTube is rolling out hashtag autocomplete suggestions, which will offer suitable hashtags depending on what's trending.
Read more: https://www.searchenginejournal.com/youtube-rolls-out-3-updates-for-creators/416513/