Last Updated: 2 days ago by BrodNeil
Head of Instagram, Adam Mosseri, previously shared the inner workings of Instagram's recommendation algorithms, which covers content found in the main feed, stories, reels, and explore sections.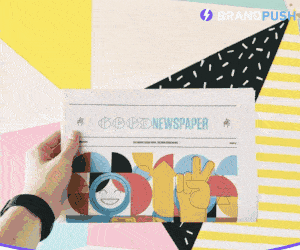 Key takeaways:
Instagram attempts to organize search results based on what's most important to each user.
Instagram's search algorithm ranks results based on information from accounts, hashtags, and locales in addition to text supplied by the user.
Instagram ranks search results differently since it requires users to enter text to return results, whereas the explore tab, for example, automatically populates content.
Read more: https://www.searchenginejournal.com/how-instagram-ranks-search-results/417449/