Last Updated: 2 months ago by BrodNeil
If you've been online a lot lately, you might have noticed a rise in video content marketing. Video content marketing is becoming a much more popular tool lately because it is so effective, so you should really start incorporating video content marketing into your digital strategy. Here are some reasons why video content marketing is such a powerful tool. It can give a competitive advantage to your business, help you have a more personal approach to your customers, and more.
Key Takeaways: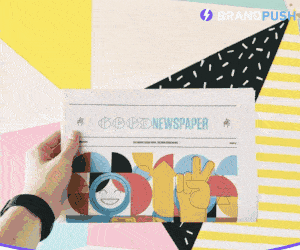 Live streams have provided social media marketers the ability to engage with their audience in a highly personable setting.
Videos are often a much better way to communicate informative messages since people are less apt to read extensive content presented through text.
Using time-sensitive ads can give consumers a first-hand view of why certain products will solve their problems in real-time.
"This form of marketing gives you a chance to compete fairly with tycoons in your industry and manage to bring many customers to your side."
Read more: https://mightygadget.co.uk/why-video-content-marketing-is-gaining-popularity/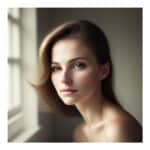 Tara Mae Dela Cruz is a passionate writer and storyteller hailing from the Philippines. With a love for words and a vivid imagination, she weaves compelling tales that transport readers into captivating worlds. Her writing style is characterized by its lyrical prose and deep emotional resonance, drawing inspiration from her own experiences as well as the diverse cultures she encounters. Tara's work often explores themes of identity, family dynamics, and the power of human connection. When she's not writing, you can find Tara exploring new hiking trails or curled up with a good book, always seeking to broaden her horizons and find inspiration in the world around her.