Last Updated: 2 months ago by BrodNeil
Digital marketers spend a substantial amount of time reporting and analyzing data. Even seasoned marketers can make a few errors while analyzing data and making judgments. Keep an eye out for mistakes that could lead to looking at the wrong data.
Key takeaways: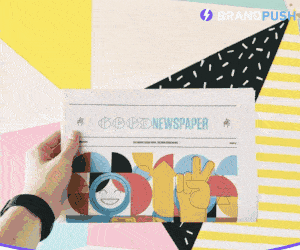 Keep an eye on any news or events that could signal an increase in business interest or decrease inquiries.
Reports should include context, not only graphs and numbers.
Keep seasonability factors in mind.
"Be mindful of potential mistakes when working through making decisions for your campaigns, as well as when preparing reports."
Read more: https://www.searchenginejournal.com/top-data-analysis-mistakes-digital-marketing/407040/#close