Last Updated: 2 days ago by BrodNeil
Advertising plugins like AdRotate can make it easier to earn in WordPress by helping you set up and manage your advertisements and campaigns.
While there are so many plugins available today, let us help you decide if AdRotate can make a great option for your WordPress monetization.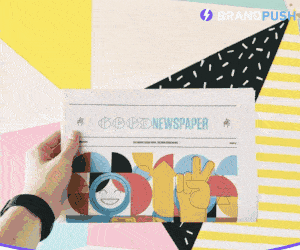 Table of Contents
What is AdRotate

AdRotate is an advertising plugin for WordPress that allows you to set up, edit, preview, schedule, and publish multiple banners from your dashboard, along with other features. It was developed by Arnan of AJdG Solutions, who also makes other plugins for WordPress, WooCommerce, and bbPress. AdRotate has been around since 2014 and is highly rated by many of its users.
AdRotate started out as a free plugin. It later developed to include more advanced features with its AdRotate Pro subscription packages. The free plugin is good enough for small blogs and websites, but if you want to avail yourself of the more helpful features, the AdRotate Pro is highly recommended.
The following are some of the most notable features of AdRotate:
Ad Rotate free features
Works with any adverts
Block mode
Post/Page injection
Scheduling
Basic reports
Dashboard notifications
Forum support
Ad Rotate professional features
The AdRotate Pro comes with a license along with more advanced features including the following:
License for two to up to 100 websites
Automatic updates
Premium support
Audience Geo-targeting
Mobile-format advertisements
Scheduling
Stats, analytics, and more comprehensive reports
Allows advertisers to create their own campaigns
Dashboard and email notifications
Below is a comparison of the different AdRotate subscripti0n plans:
Why use AdRotate (Benefits of AdRotate)
Why choose AdRotate when there are so many advertising plugins and software for WordPress out there?
AdRotate has been around for many years now. It has been around since 2014 and is rated by highly by many of its users. It has over 40,000 active installations to date.
Support Our Affiliate Partner: Grab Your FREE Plan Now!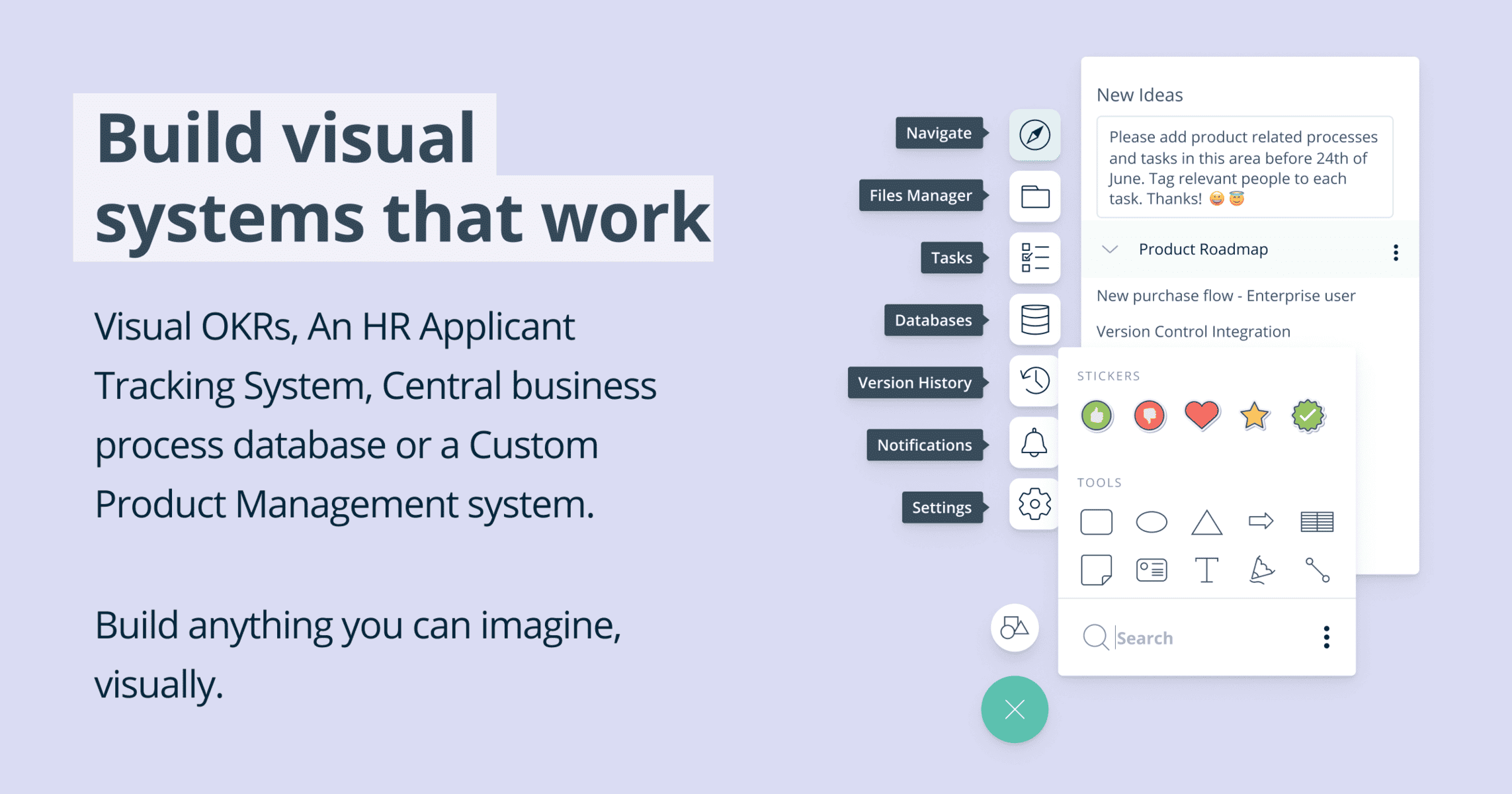 Its WordPress plugin features a user-friendly interface that even beginners find it easy to setup and manage. You can choose from among its subscription packages depending on your needs and your budget. You can even simply avail of the free plugin, especially if you are a beginner and are managing only one WordPress website.
AdRotate Pro is especially commendable if you are managing multiple sites and want more advanced features to make things easier. You can manage your ads, schedule them, rotate them, and target them to specific audiences all at once. You can also generate statistics, analytics, and other reports to help you strategize your WordPress ads more efficiently.
AdRotate pricing
As mentioned, AdRotate comes in regular free plugin and pro subscription packages. The professional packages come in four types – the Single License, the Duo License, the Multi License, and the Developer License. See pricing below.

What users are saying about AdRotate (AdRotate User reviews)
AdRotate seems to be working really well for many users, but to some, it also has its issues. Below are the pros and cons of AdRotate based on user reviews that we have gathered from WordPress.
Pros:
Easy to setup
Easy to use
Great free plugin features
Using for years without problems
Fast and useful support
Does the job for free
Plugin is excellent, basic, and yet powerful
Great features and lightweight
Saves time and effort
Simple and trustworthy
Cons:
Poor support
Not so simple
Statistics is a little too light
Statistics are incorrect
Cannot sort ads ads based on best performers
No import function
What we say about AdRotate
We've used this for sometime and the free version is really great. The plugin stands for its name if you really want to rotate ads on specific areas of your website.

If you want more features, get the pro version.