Last Updated: 2 weeks ago by BrodNeil
Hi guys,

You can now add a voice-over to your Google Ad videos. Whether you are using YouTube or using videos you created in Google Ads, adding a voice-over is now a breeze. It even uses a text-to-speech feature so you can easily add this voice-over without you having to do it.



In addition to English, it currently offers general text-to-speech voices in the following languages: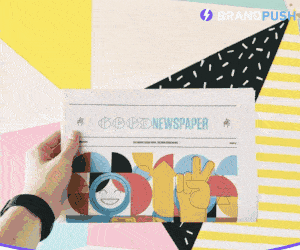 Filipino,
French,
Hindi,
Indonesian,
Korean,
Malaysian,
Mandarin,
Spanish, and
Swedish.
They plan to add more ad voices and languages in the future.
Source: https://support.google.com/google-ads/answer/12383985