Last Updated: 9 months ago by BrodNeil
The power of YouTube cannot be overstated. More than 2 billion people log in every month. That presents an incredibly high power reach of this platform, and marketers should not neglect this potential. Getting to these subscribers is not easy, and it is getting increasingly difficult. The number of marketers using the channel is growing exponentially, and the competition is stiff. Buying the subscribers is a hack, and it comes with inherent risks, including suspension or ban of your account. The biggest downside, even if you avoid the sanctions, is that your audience will expect you to pay in the future, which is not an organic growth that your business should pursue.
Key Takeaways: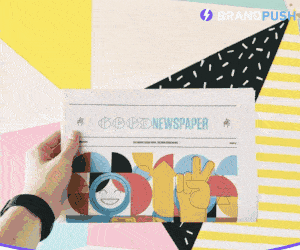 It's harder to get your content noticed on Youtube now with all the different videos.
You shouldn't try to purchase subscribers because this can get your account banned.
When you pay for Google ads, this is different from buying subscribers, you are purchasing views.
"Making waves on YouTube is getting harder and harder by the day. With most influential YouTubers already established and new accounts getting lost in the noise."
Read more: https://www.jeffbullas.com/buy-youtube-subscribers/