Last Updated: 2 months ago by BrodNeil
Suppose the video they generate is low-quality, fosters poor behavior or attitudes, or is overly commercial. In that case, YouTube says it will soon begin to demonetize some of the channels on its platform that market themselves as "made for kids."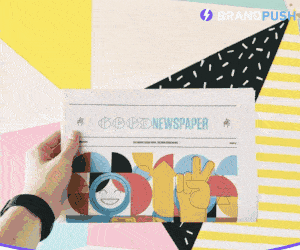 The company had previously warned that this content would no longer be eligible for inclusion in its dedicated YouTube Kids app. But beginning next month, YouTube will also start enforcing new monetization policies, affecting creators' eligibility for or removal from the YouTube Partner Program.
Key takeaways:
YouTube first revealed its plans to strengthen its protections for kids in August. They stated that some of the changes would directly address forthcoming laws, while others would go above and beyond the required law.
Several consumer advocacy groups had been lobbying YouTube and regulators to end these videos, claiming they blurred the lines between content and advertising before this decision.
YouTube will start demonetizing content that promotes negative behaviors and attitudes (such as bullying, dishonesty, disrespect to others, dangerous pranks, unhealthy eating habits, and more).
Read more: https://techcrunch.com/2021/10/25/youtube-warns-creators-it-will-start-to-demonetize-low-quality-kids-videos-next-month/