Last Updated: 3 days ago by BrodNeil
Google has announced that it will issue free hardware security keys to 10,000 "high-risk" users. This is only days after the company notified thousands of Gmail users that state-sponsored hackers had targeted them.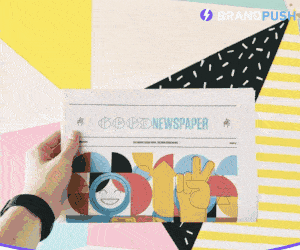 More than 14,000 Gmail users were warned by Google's Threat Analysis Group (TAG) that they had been targeted in a state-sponsored phishing attempt by APT28 or Fancy Bear. APT28 is alleged to be made up of officers from Russia's GRU intelligence agency. It has been operating for more than a decade. It is best known for hacking into the Democratic National Committee and its disinformation and election-influencing effort in the run-up to the 2016 presidential election in the United States.
Key takeaways:
These warnings are common for activists, journalists, and government officials because government-backed entities usually target them.
Google stated that the security keys would be sent throughout 2021 to encourage users to sign up for its Advanced Protection Program (APP). This protects users with high visibility and sensitive data vulnerable to targeted online attacks.
To strengthen security for its most vulnerable users, Google also announced new and expanded relationships with the International Foundation for Electoral Systems (IFES), UN Women, and NGO Defending Digital Campaigns (DDC).
Read more: https://techcrunch.com/2021/10/08/google-to-give-security-keys-to-high-risk-users-targeted-by-government-hackers/