Last Updated: 3 days ago by BrodNeil
The new WhatsApp recorder allows you to pause the recording and listen to it without sending it. It will also show the wave chart as it does on Instagram and Facebook Messenger. This allows you to skip to a certain point in the playback without listening to it from the beginning.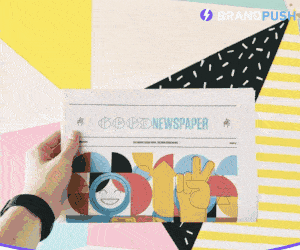 Key takeaways:
To be able to record, you had to keep your finger on the microphone symbol.
The app's entire recording interface changes when the additional features are enabled, displaying sound waves and three buttons: delete, send, and stop.
The beta versions of WhatsApp for iOS and Android already have this version.
Read more: https://www.entrepreneur.com/article/382523