Last Updated: 2 days ago by BrodNeil
I have used both tool. I like both.
My first choice is Vidnami for the following reasons: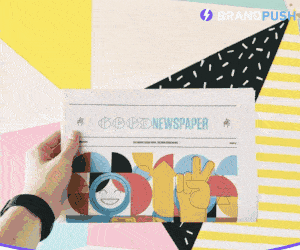 It has the ability to add voiceover or using auto text to voice. The AI text-to-voice feature is pretty neat.
I find it easier to use (even my 15-year-old son is using it).
It allows you to customize/change the text, color, etc. (Some say InVideo is more versatile though; I still prefer though.)
It allows me to finish a marketing video quickly.
Yes, you may say I am biased. 🙂 I just like Vidnami more.
InVideo is much cheaper compared to Vidnami (Invideo: $20/month; Vidnami $47/month).
The voice-to-text is the deciding factor for me.
Get a 25% OFF for LIFE in Vidnami using this link.
Check out why we love Vidnami: How to Create Videos Quickly for Marketing and Promotion Using Vidnami.
All new artificial intelligence (AI) engine in Vidnami
It is worth looking at some side-by-side results to see which product is going to save you the most time, effort, and money when creating videos.
Check out this video to compare how Vidnami's AI is different from its competitors: https://link.vidnami.com/new-ai/
Recommendations
Discover more tools - See our recommended tools, software, and services.
Support Our Affiliate Partner: Grab Your FREE Plan Now!