Last Updated: 2 months ago by BrodNeil
Carousel Ads on Twitter Now Have Custom Headline and Landing Page Options
As part of an overview of how it's reacting to new developments in internet privacy and ad targeting capabilities, as a result, Twitter has revealed an update to its Carousel Ad format and some upcoming admeasurement and reach choices.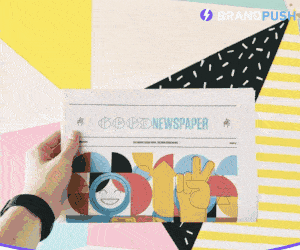 The most significant change is adding a new ability to add custom headlines and landing pages to each frame of your Carousel Advertising. This would give marketers more possibilities for creating responsive ads for different audiences inside a single campaign.
Key takeaways:
According to Twitter, the new option has been in beta testing for a few months. Beta advertisers were experiencing a 25% increase in click-through rates on average for campaigns that optimize for site visit conversions.
In addition, Twitter plans to expand the number of options available to help you get the most out of your Website Clicks marketing campaigns.
Twitter is also working on new app install targeted optimization methods.
Read more: https://www.socialmediatoday.com/news/twitter-adds-custom-headline-and-landing-page-options-for-carousel-ads-pre/608107/