Last Updated: 2 months ago by BrodNeil
Summarizing tools can be helpful for students who need to condense large amounts of information into a concise format. Academic writing is a common task for high school, college, and university students, and it requires the ability to create well-structured essays, find credible sources, and develop strong conclusions. By using summarizing tools, students can streamline their writing process and improve the clarity and effectiveness of their work.
But other abilities, such as text summarization, are also necessary for academic writing. To save time, you may need the best summarizing tool.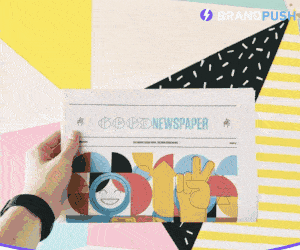 AI-based summary tools have transformed workflow for busy readers, authors, bloggers, and content creators.
You can summarize any text passage or a whole piece of information using a summarizing tool without using precise words and phrases. There are many summarizing tools available on the market.
What is a Summarizing tool?
The summarising tool extracts lengthy text passages and understandably summarises them.
Since they typically use artificial intelligence as their power source, they are very good at mimicking human speech.
Using a good summary tool, you can understand a lengthy book without reading it. To engage readers, use summarizing tools to make your work succinct and easy to understand.
Top Summarizing Tools for Freelance Writers and Editors
Discover some of the best summarizing tools below to help you condense the content and make it simpler to deliver your idea succinctly and clearly.
You can acquire a condensed, simplified, and simpler-to-read version of your information with only a few clicks. This summarizing tool is ideal for condensing lengthy text and combining facts quickly.
Utilizing an efficient text summarizer makes summarizing simpler. It is capable of producing concise and exact content for any sort of material.
Support Our Affiliate Partner: Grab Your FREE Plan Now!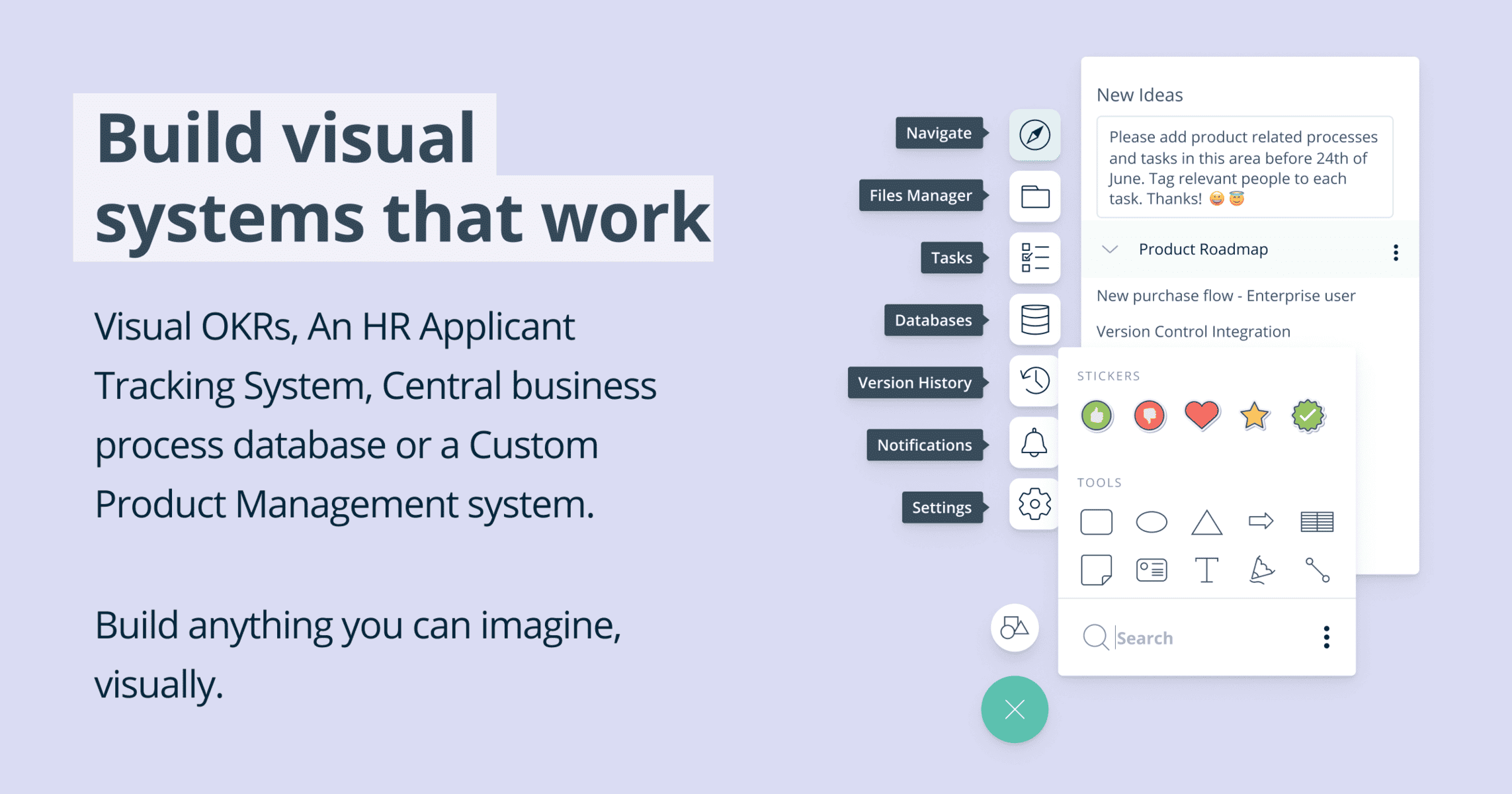 It allows you to cut any kind of content's length. Whether you need to summarize an entire article or just a few sections, You can easily upload the content and get a summary immediately without any mistakes.
Before extracting the major points, it carefully analyses the provided content to comprehend the context. This guarantees that the content of the summary is free of contextual and informational flaws.
You are using the summary generator without paying a premium subscription to summarize and simplify your work. You can use it and obtain infinite summaries without sacrificing quality or losing time.
Summarizer is yet another awesome online tool that you can use to summarize your content quickly. One of the salient features of this tool is its easy-to-use interface.
Users can pick from multiple file-importing options to fetch their content to the tool, after which they can specify the summarization percentage using the slider at the top. The text is processed quickly, and the results are provided alongside the original text.
The word counts for both the input and output text are shown below the text boxes. This can help writers understand the change in the content length. Users can view the summary in paragraph form, in bullets, or in the form of the best line.
Summarizer is completely free to use, which makes it even more of an excellent choice for users.
Millions of students and professionals use paraphrasing and summarizing tools like QuillBot. Although QuillBot has many rivals, its features are still unmatched as of this writing.
Using cutting-edge AI, QuillBot's paraphrase tool can rewrite a sentence, a paragraph, or an entire piece. QuillBot an help you convey your message clearly and rapidly enhance your writing.
With an integrated thesaurus function that makes changing particular words simple, it assists you in finding the ideal term every time.
You can write however you like using its writing modes. You'll immediately find the answers you need, whether you're looking for creativity or grammar fixes. You can quickly update more of your text with its synonym slider.
Students, authors, bloggers, and business executives worldwide rely on QuillBot.
SMMRY offers all the components you require for an ideal summary. It boasts a user-friendly interface, a tonne of functionality, and sophisticated settings. If you want a website that can change the phrasing, this one won't disappoint you.
The algorithm used by SMMRY determines the key phrases and sentences. It is the perfect tool for independent authors and editors who need to glean important information from lengthy manuscripts.
SMMRY allows you to summarize the text by copying, pasting, and uploading a file.
The final one is very intriguing. You can choose this option without ever having to update an article. Simply enter the URL to obtain the outcome. There are no ads in the tool, and registration is not necessary.
Another tool for summarizing and paraphrasing that supports multiple languages is called Resoomer. The app is available in English, French, German, Italian, and Spanish.
Given its various customizable parameters, this online application may be regarded as one of the greatest text summarizers. You can choose the size of the summary by clicking Manual. The number of keywords the tool should concentrate on can also be specified.
You can use it to summarize papers, PDF files, and web pages. It uses sophisticated algorithms to find the main concepts and sentences that are most pertinent.
Support Our Affiliate Partner: Grab Your 5 day FREE-trial Now!

The facts and concepts in writing that are related to the most recent news and events are quickly understood by editors.
Writers get to the core of their ideas using Resoomer.
For increased productivity, quickly summarise your Wikipedia pages with Resoomer.
AppZaZa Article Summarizer uses text analysis and algorithms to find the essential ideas in the inputted text and produce a conclusion in line with them.
But in addition to being a tool for paraphrasing, the AppZaZa Article Summarizer also functions as an automatic transcript maker. Therefore, this program can even summarize the inputted text content.
This tool's algorithm is most effective at weeding out the filler and concentrating on the main idea of the subject. Therefore, it is perfect for those who wish to assimilate information swiftly.
It is a feature-rich, cost-free summarizing tool that operates without registration.
It can summarize any digital text file with paragraphs, including online and digital textbooks. So it serves as a complete summary.
Bottom Line
Various efficient summarizing tools can help you increase your skills and efficiency. Summarizing is a crucial skill for independent writers and editors. These tools can assist you in swiftly comprehending a text and producing a summary that encapsulates the content's essence, whether you are working on articles, research papers, or other types of written content. In the end, none of the tools on this list can go wrong. Now is the time to change your process with a summarizing tool.