Last Updated: 2 months ago by BrodNeil
Social media is becoming the storefront for consumers as they go from exploring to buying directly on the platform. This newest digital transformation is similar to how many people adapted to Amazon except now brands will have to do this for Facebook. Consumers want to buy from brands that are experts and informed on their previous purchases so they can help them buy the next one. Virtual events have become normalized because of the pandemic but now provide easy access for two way communication.
Key Takeaways: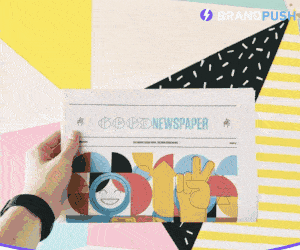 After the pandemic we may find that the shift to digital becomes the mainstream normal.
Consumers are starting to expect brands to understand their past purchases and help them be to be informed on what they will need next time.
Virtual events should have a two way line of communication allowing consumers to ask questions and have real conversations with brands.
"Social media will become a top channel for purchase, instead of just discovery."
Read more: https://www.forbes.com/sites/henrydevries/2020/12/16/seven-digital-marketing-trends-for-2021/?sh=48d5c66c6d56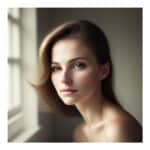 Tara Mae Dela Cruz is a passionate writer and storyteller hailing from the Philippines. With a love for words and a vivid imagination, she weaves compelling tales that transport readers into captivating worlds. Her writing style is characterized by its lyrical prose and deep emotional resonance, drawing inspiration from her own experiences as well as the diverse cultures she encounters. Tara's work often explores themes of identity, family dynamics, and the power of human connection. When she's not writing, you can find Tara exploring new hiking trails or curled up with a good book, always seeking to broaden her horizons and find inspiration in the world around her.