Last Updated: 3 days ago by BrodNeil
Affiliate marketing can be done in a very productive way using Google's analytics tools. It provides means of tracking the engagements, dashboards that are useful in analyzing of visitor behavior and it also enable building audiences using custom parameters. Unfortunately, once the person leaves your site to go to an affiliate merchant, you cannot really track what that person does. Fortunately, there are ways you can achieve off-line tracking, although it requires significantly understanding of technology behind it.
Key Takeaways: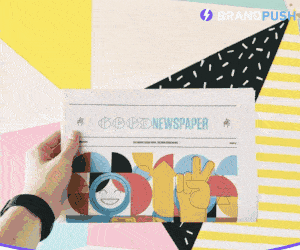 Google Event Tracking can be used to monitor those who click affiliate links.
Google Analytics dashboards can monitor bounce rate, time spent on a page, and other important measures.
Google Analytics monitors only on-site activities, but these can be tied to off-site actions through offline conversion tracking.
"There are three primary levers of a PPC campaign, the ad copy, the audience targeting, and the landing page experience."
Read more: https://www.searchenginewatch.com/2021/01/05/what-affiliate-marketers-have-missed-about-google-analytics/