Last Updated: 2 months ago by BrodNeil
You need to optimize your pages to be able to convert leads. You can use tools like Leadpages to optimize very quickly with very little work involved. Giveaways are classic for getting people involved and having fun with your community. Engage with your leads to foster relationships that turn into purchases. After that you can look towards Twitter for extra leads by connecting with influencers. Understand your audience and get connected spreading to LinkedIn as well.
Key Takeaways: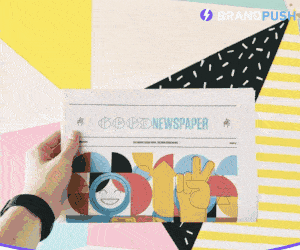 Engage with customers directly with live chat or in forums, not just indirectly through FAQs.
Use Twitter to connect with influencers and LInkedIn to attract new clients.
Guest blogging, commenting on other blogs, and answering questions on Quora are other ways to generate leads.
"Your website needs to be optimized to persuade individuals to do something – whatever that action may be."
Read more: https://www.jeffbullas.com/20-smart-ways-generate-leads-business/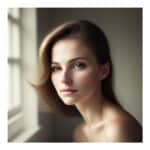 Tara Mae Dela Cruz is a passionate writer and storyteller hailing from the Philippines. With a love for words and a vivid imagination, she weaves compelling tales that transport readers into captivating worlds. Her writing style is characterized by its lyrical prose and deep emotional resonance, drawing inspiration from her own experiences as well as the diverse cultures she encounters. Tara's work often explores themes of identity, family dynamics, and the power of human connection. When she's not writing, you can find Tara exploring new hiking trails or curled up with a good book, always seeking to broaden her horizons and find inspiration in the world around her.