Last Updated: 9 months ago by BrodNeil
Here at BrodNeil.com, we spend a few of our resources testing new products/services.
We've decided to test ProfitSuite since we hardly see any real review in the Internet. Most of the reviews we read seem to be submissions or at least a spun copy of a marketing review coming from a similar source.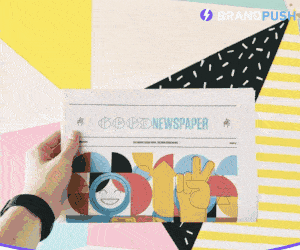 What is ProfitSuite?
The vision is pretty good, or at least the sales pitch.
Get ALL for a LOW, one-time price for the following:
Unlimited cloud hosting,
File Storage
Webinars,
Autoresponder,
Funnel Building, and
Graphic Design.
Again, the vision is really great. Imagine getting all those features similar to that of:
HostGator Hosting
Photoshop Editor
Zoom Webinars
Aweber Autoresponder
ClickFunnels Funnel Builder
DropBox Cloud Storage
And so, we paid the enterprise package to really test if ProfitSuite will meet the following criteria:
Delivery of the products and bonuses as promised,
After-sale support, and
Money-back guarantee.
Where the products and bonuses delivered as promised?
The short answer is a Yes and a No.
Unlimited cloud hosting,
File Storage
Webinars,
Autoresponder,
Funnel Building, and
Graphic Design.
Yes, we did get the enterprise access as expected. Yet, one might need to set them up before you can actually use them.
It also took us time to get the promised bonuses. We had to make a bit of follow up to their support to get the bonuses. We did not get the pro license key for the bonus products. It was not clear on their sales page.
The response time was a bit poor and our concerns were also not answered directly. Either we were not clear on our concerns or the support might not have really got what we asked for.
Support Our Affiliate Partner: Grab Your FREE Plan Now!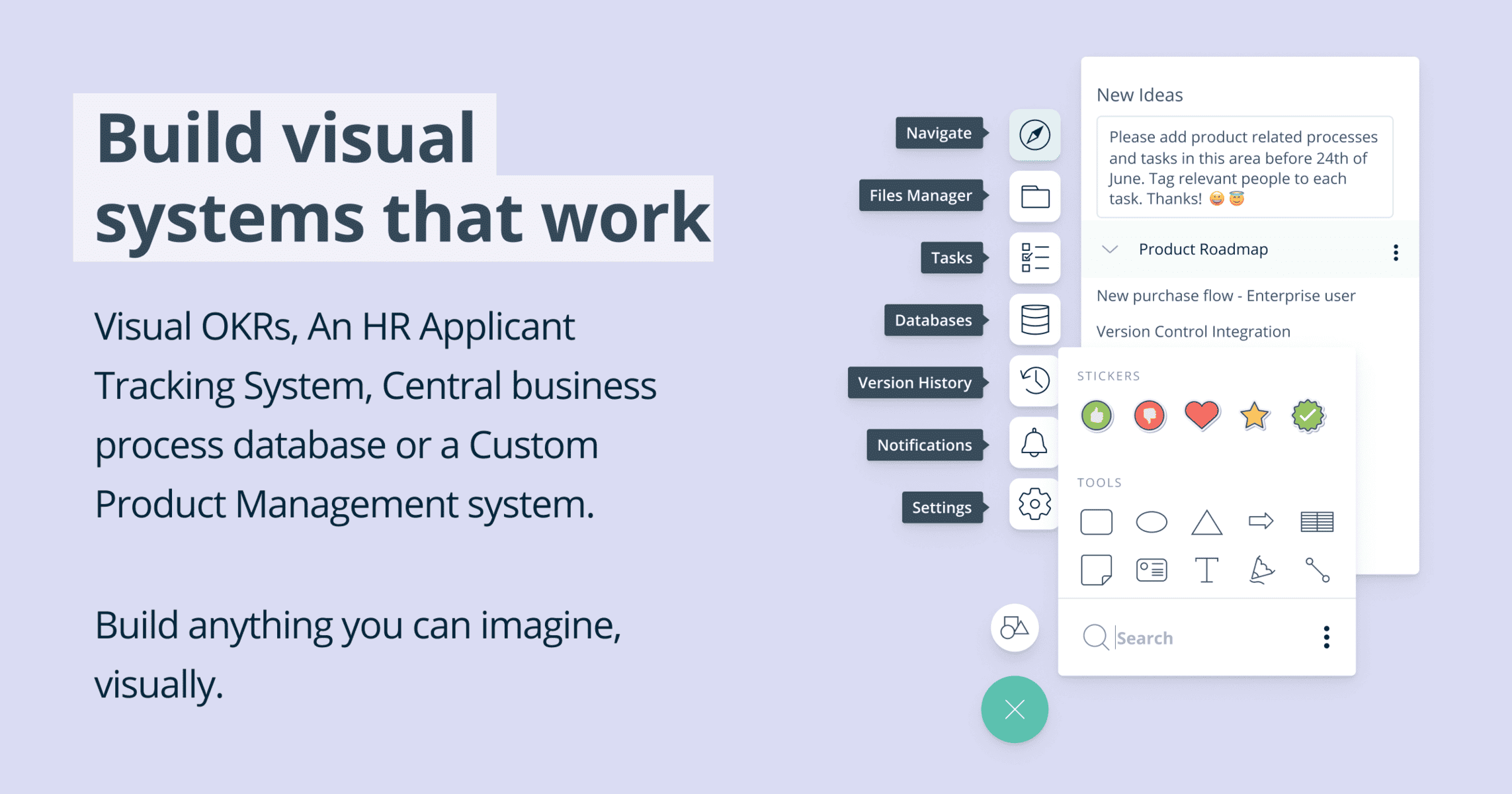 We were able to access the file storage, webinar, and graphic design features. We were not able to test the unlimited cloud hosting, autoresponder, and funnel building because they were not that easy to set up especially for non-technical persons. Using MediaServe, ActiveCampaign, and Befunky would have been a lot easier.
One of the benefits of getting an enterprise package is that you get to have free access to all of their future products. This can be pretty amazing if the seller/provider can really deliver the existing products/services with excellent support.
Update:
One of the bonuses is called ContentPress.
What we did was to check out ContentPress' landing page and contact the guy there regarding our purchase with ProfitSuite (IMX and the enterprise package). We are not sure if he was directly affiliated with the ProfitSuite though. Immediately the guy, Luan Henrique, gave me the license key.
Is the after-sale support any good?
Personally, the quality of support sends signals to the buyer if the seller would be considered shady or not.
The response time takes 3-7 days. Absolutely, not the support we need for cloud hosting.
Some of what we considered straightforward questions, we're not answered directly.
And lastly, when we tried to ask for a refund, that is when the support replied to assist. Perhaps, it was coincidence. 🙂
Instead of pushing through with the refund, we gave them some more try. Therefore, we did not cancel through Paypal.
We've been busy during the holidays and so we we left them some tickets or questions.
When we came back 4 days ago to check on our unresolved tickets, all our tickets are gone.
We sent them a new ticket regarding the matter, and we still never get a reply.
Is the 30-day money-back guarantee for real?
No, we did not get our money back.
What is our recommendation?
Unless, we would receive a communication from ProfitSuite explaining what happened. We could not recommend them.
We understand the challenges of running a business, and we don't expect them to deliver 100% of our expectations. We only hope that we get some answers and explanations.
ProfitSuite landing page screenshot