Last Updated: 2 years ago by BrodNeil
This is how to remove the Jetpack share this buttons (plugin) in excerpts like homepage, archives, etc.
Here are 4 simple steps you can follow: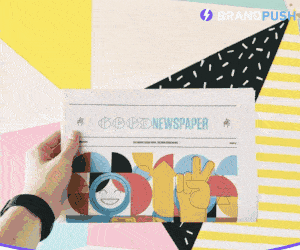 Login to your WP-admin panel.
Go to Settings.
Click on Sharing.
Go to Show buttons on and make sure that the box Front Page, Archive Pages, and Search Results is unchecked.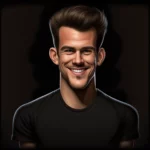 I am passionate about what I do.
While I spend over 48 hours a week on SEO and digital marketing, it's not accurate to say that I live and breathe them..
This is what I believe: "And whatsoever you do, do it heartily, for YHWH, and not for men." (Colossians 23:3)