Last Updated: 3 years ago by BrodNeil
You must have heard about Shopify by now. I have been a WP user from the start. It is not that it is quite hard to change our old ways; using WP still gives me more control over Shopify as far as I can tell.
Yet, why is Shopify so attractive for many business owners and online sellers?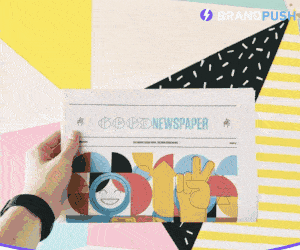 Here are some features why I think people, particularly those who do not want the hassle of building a website, are attracted to Shopify:
If you are contented with the templates, you just have to simply add your products;
You can add unlimited products;
You'll get unlimited bandwidth and online storage without any worry on the server-side of things (Shopify will take care of that for you); and
It has loads of ecommerce features to make things convenient especially to non-techy entrepreneurs/businesspersons like:

Shopify POS,
online sales channels,
fraud analysis,
manual order creation,
discount codes,
staff accounts,
customer support, and
finances report.
You can build any online presence with Shopify: an online store for baby toys, an Asian grocery store, or an e-shop for fashion and accessories.
Visit shopify.com now.
Disclosure:
A FREE Cloud-Based Time Tracking Software
Clockify.me is an affiliate partner.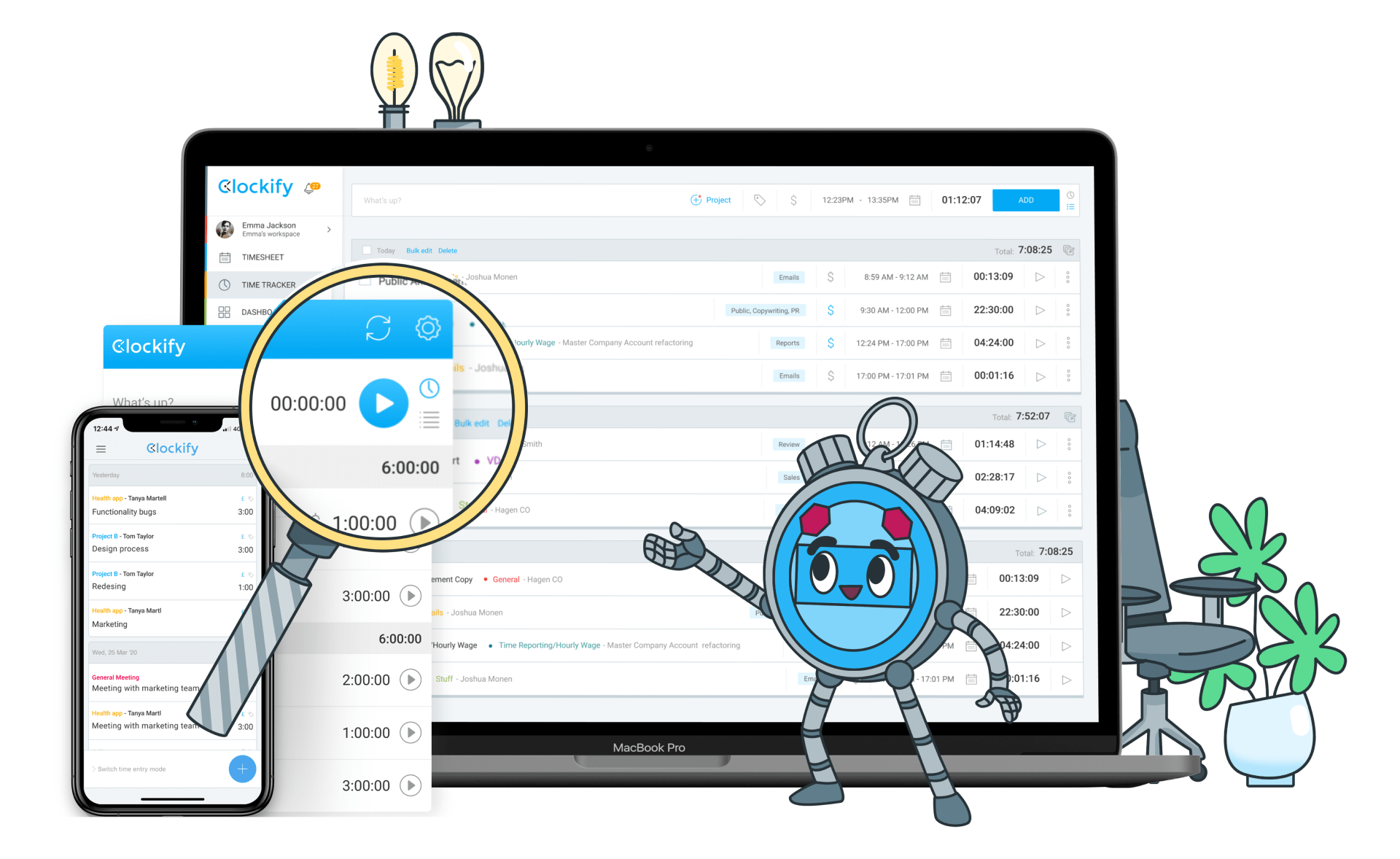 Features:
Free cloud-based time tracking software
Manual time tracking or timer option
Categorize time by project, client, and task
Reports and analytics to improve productivity
Integrations with other tools like Trello, Asana, and Jira
Benefits:
Helps individuals and teams track their time and improve productivity
Can be used on multiple devices and platforms
Provides insights into how time is being spent
Integrations with other tools make it a versatile option for various industries.