Last Updated: 9 years ago by BrodNeil
Easiest sale in Facebook comes from people you already know or have a relationship with.
This can be implemented using the existing friends you have on Facebook and from the existing list you have on your spreadsheet, mailchimp, website, or mobile app.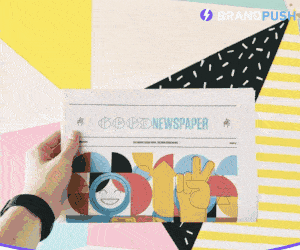 To implement sale from a list, follow the steps in MarketersBrainTrust.com as explained by Andrea Warner.
Here is a PDF copy to download or you can visit MarketersBrainTrust.com website (click link above).