Last Updated: 2 months ago by BrodNeil
How to make Samsung Galaxy Tab display screen auto-rotate or flip?
 Tap on Settings.
Scroll down to the bottom to look for Accessibility; tap it.
Check the box on Auto-rotate Screen.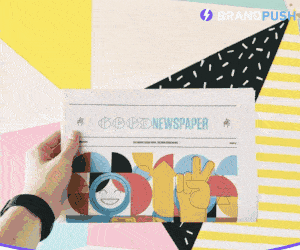 Alternative way
To enable auto-rotate on your Samsung Galaxy Tab 3 Lite, follow these steps:
Swipe down from the top of the screen to open the notification panel.
Look for the "Auto rotate" icon, which looks like a circular arrow. If it's greyed out, tap on it to enable it.
If you can't find the "Auto rotate" icon in the notification panel, go to "Settings" > "Display".
Make sure the "Auto rotate screen" option is turned on.
Once you've enabled auto-rotate, your screen will rotate automatically when you turn your tablet sideways. If it's still not working, try restarting your tablet or checking if there's any physical damage to the accelerometer sensor that detects the tablet's orientation.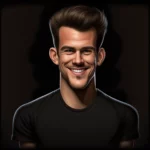 I am passionate about what I do.
While I spend over 48 hours a week on SEO and digital marketing, it's not accurate to say that I live and breathe them..
This is what I believe: "And whatsoever you do, do it heartily, for YHWH, and not for men." (Colossians 23:3)