Last Updated: 2 months ago by BrodNeil
Discover the essential skills and techniques of successful business leaders. Get actionable advice on how to lead teams, foster a positive work environment, and make strategic decisions from experts in the field.
Good leadership: 5 unpleasant habits to need to stop
The bad habits include the following: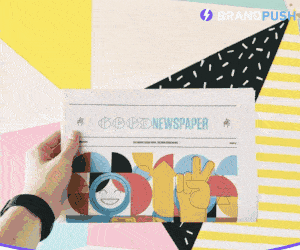 Being demanding
Being judgmental
Having the "my way or the highway" attitude
Indecisiveness
Lacking in accountability
Source: https://www.inc.com/marcel-schwantes/5-bad-habits-you-need-to-get-rid-of-to-be-a-good-leader.html
Four words that affect business leadership effectiveness
To be an effective leader, you must work on your relationship with your people. Take note of these four words in communicating with your employees that make or break your interaction, according to Entrepreneur.com.
Asking your employee (1) why can be interpreted as a judgment and can create a defensive posture. So even if you want to understand an employee's action, replace it with (2) what. Asking "what" shifts the dynamic of your conversation to an objective and non-judgmental one. For instance, you can ask, "What caused you to do (task/action)?" instead of "Why did you do this/that?"
If you communicate with your employee about a task they completed but needs enhancement, avoid using the word (3) but. "But" can negate any compliment you say, no matter how positive it may be—instead, use (4) and. "And" is a cue for your employee on what to do next. For example, you say, "Karen, I love what you did with that project, and the next time, I'd like to see it earlier." instead of, "Karen, you did a fabulous job on that project, but I would have liked to see it a little earlier."
Source: https://www.entrepreneur.com/leadership/the-4-most-important-words-in-leadership-development/438824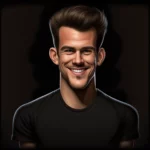 I am passionate about what I do.
While I spend over 48 hours a week on SEO and digital marketing, it's not accurate to say that I live and breathe them..
This is what I believe: "And whatsoever you do, do it heartily, for YHWH, and not for men." (Colossians 23:3)
Disclosure:
A FREE Cloud-Based Time Tracking Software
Clockify.me is an affiliate partner.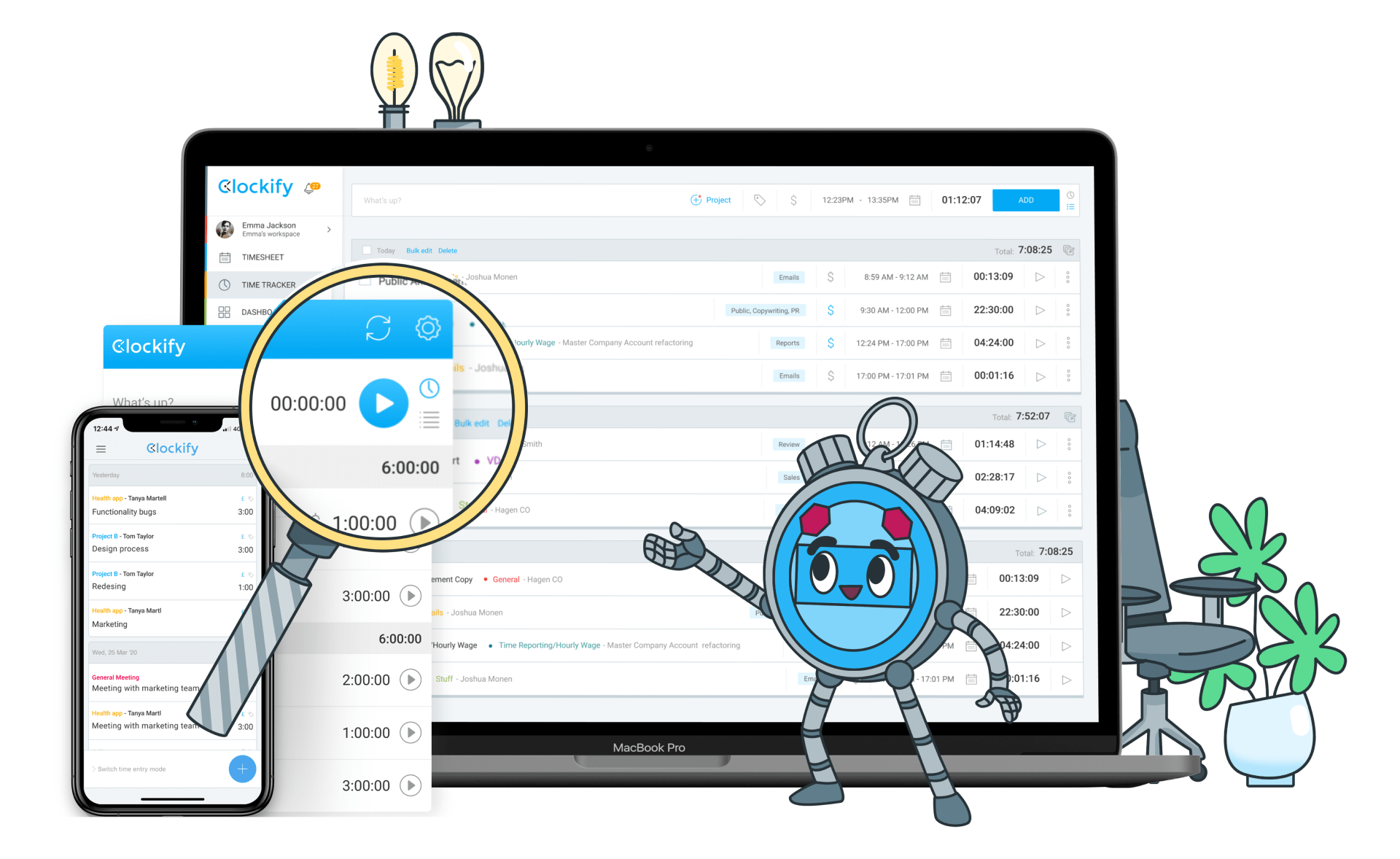 Features:
Free cloud-based time tracking software
Manual time tracking or timer option
Categorize time by project, client, and task
Reports and analytics to improve productivity
Integrations with other tools like Trello, Asana, and Jira
Benefits:
Helps individuals and teams track their time and improve productivity
Can be used on multiple devices and platforms
Provides insights into how time is being spent
Integrations with other tools make it a versatile option for various industries.
Recommendations
Discover more tools - See our recommended tools, software, and services.
Support Our Affiliate Partner: Grab Your FREE Plan Now!